SPORT, an hour at Messi's house in Paris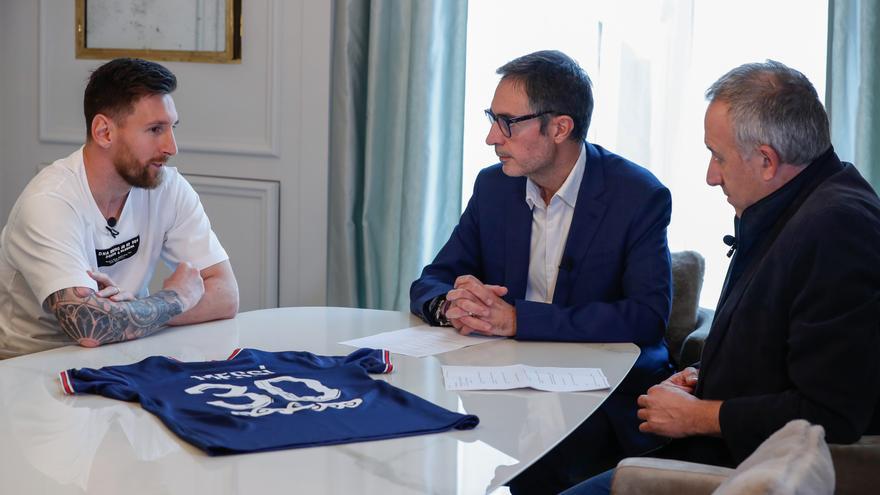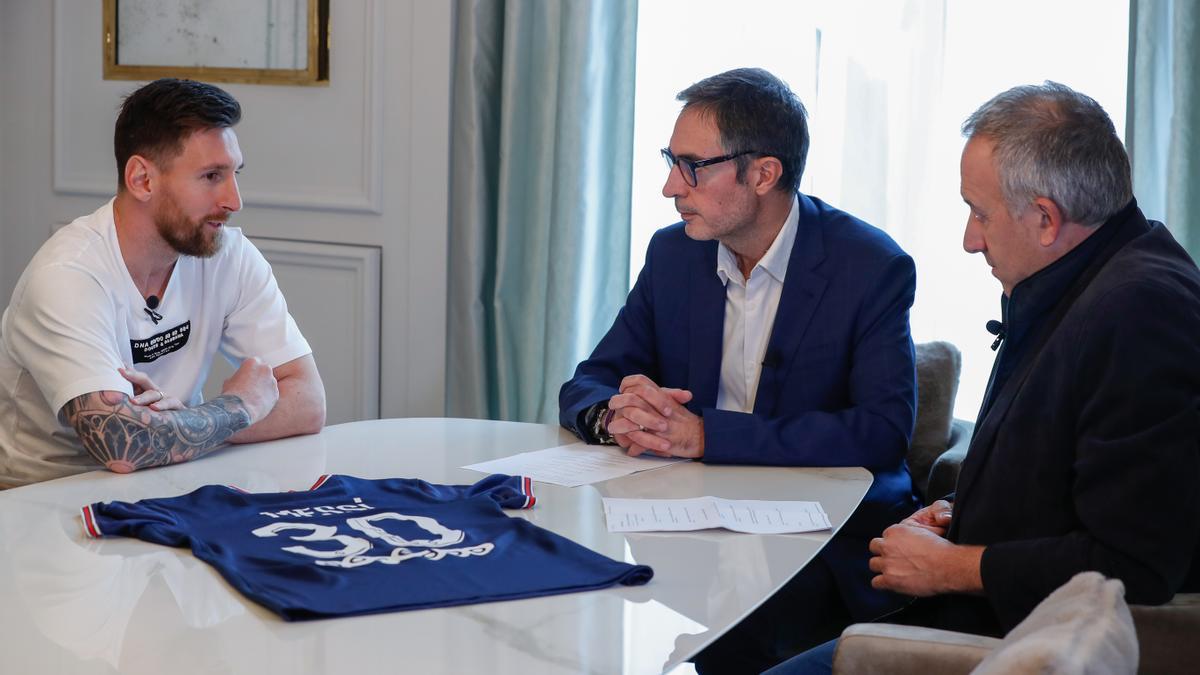 TO Leo Messi His face changes when he compares Castelldefels with Paris. For many there would be no color between the city of light, fashion, love and culture with the population of Baix Llobregat. Messi does not see it that way. He also does not hesitate between the brightness of the sun of the Catalan coast with the leaden sky with which he wakes up in the French capital.
Nor the ease with which he moved from Castelldefels to Gavà to pick up the children from school or to Sant Joan Despí to train ... nothing to see compared to the route between the city center, where he now lives, with Saint-Germain en Laye, where he trains. The traffic is unbearable, the hours at the wheel are endless ... If Messi is allowed to choose, he stays with Castelldefels.
Fortunately, He has already left the hotel where he stayed to settle with his family in a house located in a noble area of ​​Paris. Now you breathe something calmer, with the feeling of being more settled, of being ready to start a new stage in your life.
While saying goodbye to Antonella, who goes on a trip with the three children, dto welcome the SPORT delegation. It is not normal for Leo Messi to grant interviews at home, but offers a special treatment to SPORT, aware that the presence of journalists does not bother him. It even seems the opposite, according to the smile with which he receives us. He is barefoot (house rules) in the hall and leads us into the dining room of the house dominated by a huge sofa and a television in line.
Ask about Barcelona and explain the benefits and drawbacks that you have encountered in Paris, a destination that was not written on his agenda. He was convinced that he would retire in Barcelona, ​​but Laporta told him that it was not possible. And, in a hurry, he had to change the script of his life.
He leads us to a room where the interview will take place while he talks with Lluís Mascaró, the director of SPORT, commenting on his day-to-day life in Paris, at the club and especially the day-to-day of the 'babies', for who goes out of their way, is restless and rejoices. They have become the engine of his life and, like all parents, he worries more than necessary.
The dining room has an exit to a courtyard, not very large, with two goals, many balls and a basket, a setting in which Valentí Enrich takes some photographs. AND before leaving, an hour and a half later, Leo says goodbye with the same smile that greeted us and, he hopes, and so do we, see each other soon. And let it be like this time, without a hint of the Hulk, Leo's dog.