SpongeBob is back, younger and in 3D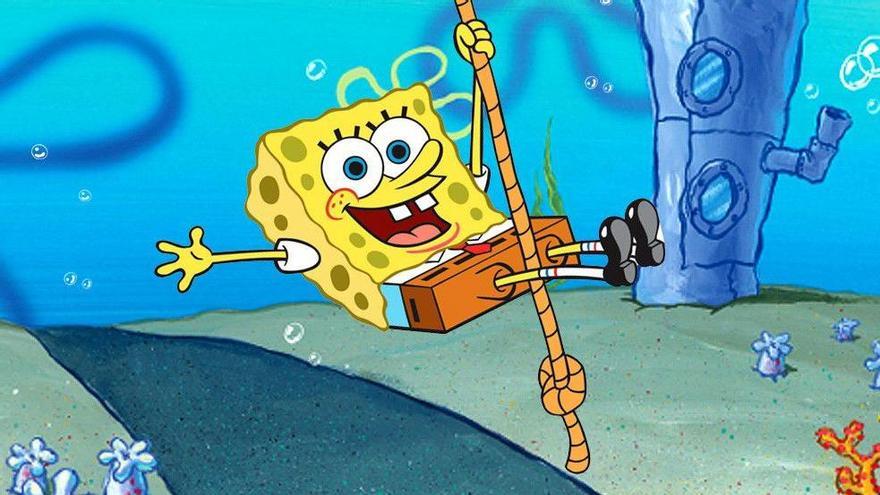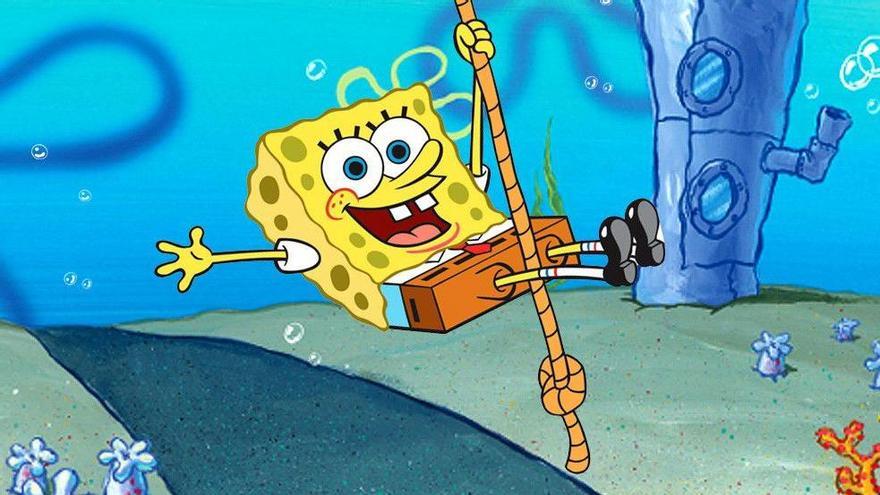 With its layers of humor, ironies and double meanings … many wonder if 'sponge Bob'is a cartoon more for adults than children.
The doubt will continue in 'Kamp koral', a new series in which the same characters live in a camp with 10 years and the same ingenuity as always.
"All kids love 'SpongeBob', but only the best adults like it", explained the dubbing actor Clancy Brown, who has voiced the character of Mr. Krabs (Mr. Krabs) for 22 years, the same as the legendary children's production.
Released on May 1, 1999, the fiction of SpongeBob and company has been sneaking into homes around the world for more than two decades, dazzling adults and children (or growing up with them). Its popularity has spawned a Broadway musical, several movies and a spinoff series that opens this month.
'Kamp Coral' imagines Bob, Patrick, Squidward and Sandy's former lives as interns at summer camp with a novelty: it inaugurates a completely new style of 3D animation.
"Animation changes and you have to adapt. The more I see it, the more I like it," said Rodger Bumpass, the voice of Squidward (Squidward), in a presentation with reporters.
Most of the original voice cast return to this prequel to give life to the same characters as children, who despite the differences, share the same essence. The challenge was not easy, because if the public demands something from animation series, it is that they do not change over time..
"Animated characters stay the same. Nobody wants the pictures to change, "analyzed Tom Kenny, the eternal voice of SpongeBob SquarePants.
Even so, Kenny and the rest of the team adapted their voice and some expressions to the new age of the protagonists. Everything else remains the same, Bob's hyperactivity, Patrick's loyalty and Squidward's short temper. "One does not usually play a character that long, we have a lot of affection for them," he said.
The prequel will feature 13 initial episodess dedicated to a different adventure, with the Nickelodeon label.
The premiere of 'Kamp Coral' this Thursday coincides with the arrival of Paramount + to the United States and Latin America, a 'streaming' platform of the Viacom CBS group that imitates the business model of Disney +, Netflix and HBOMax.
The company has made the animated series one of its great claims. It will contain the original chapters, aired from 1999 to 2020, the prequel "Kamp Coral" and a new feature film titled "The SpongeBob Movie: Sponge on the Run."
Keanu Reeves, Danny Trejo and Tiffany Haddish are some of the cameos in the new film, which tells the adventures of Bob, Patrick and Sandy in search of their pet Gary.
"I think we are already a trigenerational series," said Bumpass (Squidward to the public).