Spiriman announces that he has been cured of cancer: "The tumor and the metastasis have disappeared"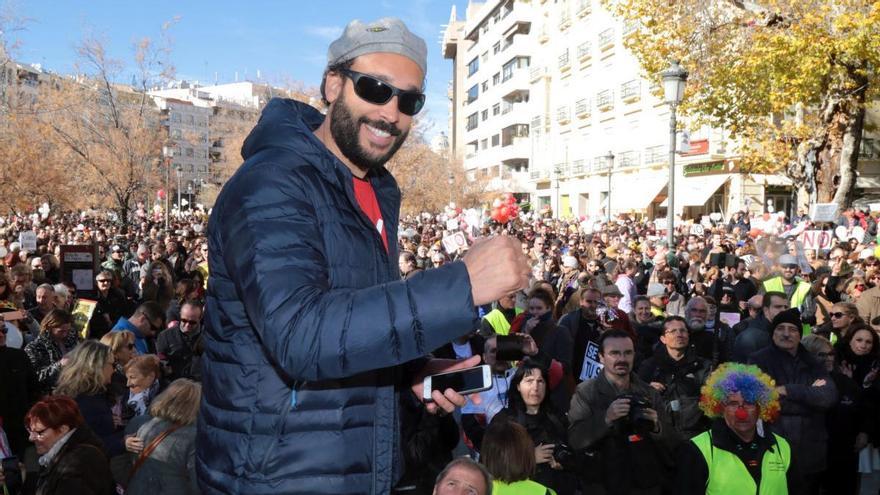 In Sierra Nevada and through a video in Youtube entitled "The force of purpose". This is how the doctor announced Jesús Candel, alias "Spiriman" On his Twitter account where he became famous, that he was cured of the lung cancer he suffered and that he was diagnosed in August: "the tumor has disappeared and the metastases have disappeared",.
"One, also, very aggressive and spread over different parts of my body ", as Candel qualified at the time regarding her cancer.
"The power that we have within and to change things" has been an important part in his cure, in addition to the chemotherapy treatment.
Supposedly Candel was predicted an inoperable cancer, "with metastasis and with the bones and other organs" affected.
It should be remembered that 'Spiriman' was harshly criticized for some statements made about the tough disease of cancer. Through Twitter, Candel published a message in which he highlighted the importance of the attitude to overcome hard diseases and that he summarized by saying that "He who wants to be cured of cancer is cured and he who does not, dies". For this reason, the social network suspended his profile.