'Spider-Man' and 'Scream' lead the US box office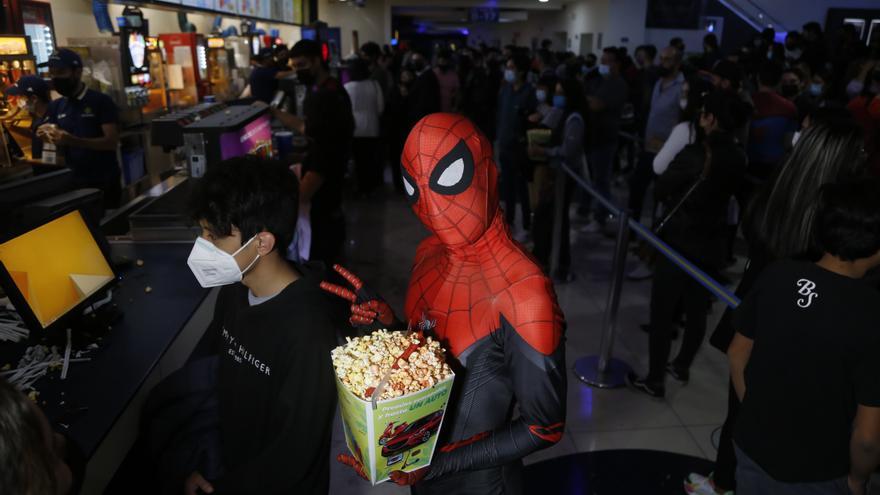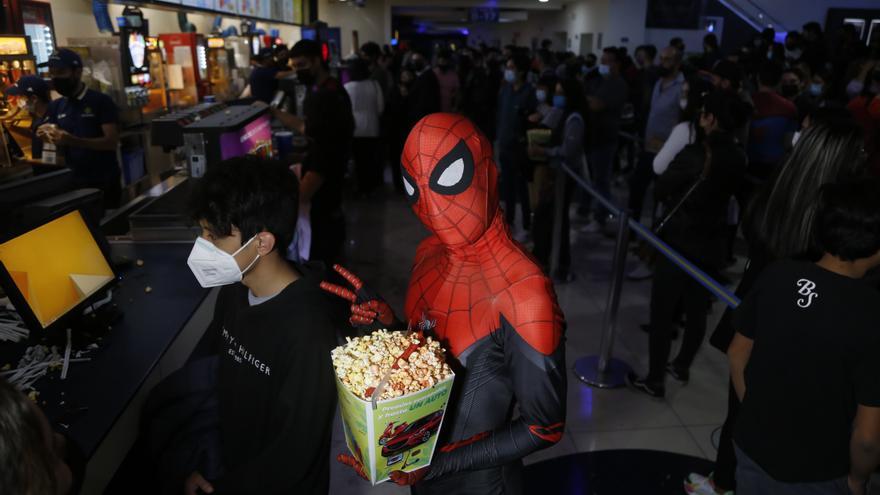 In a week without major releases, 'Spider-Man: No Way Home' once again led the box office in US theaters almost two months after its premiere, although closely followed by the latest film in the 'Scream' saga. The arachnid superhero film grossed $14 million during its sixth weekend in theaters, adding to a total gross of $720 million and making it the fourth-highest-grossing film of all time. USA, only behind 'Avatar' (2009), 'Avengers: Endgame' (2019) and 'Star Wars: Episode VII --The Force Awakens' (2015).
For its part, after reaching the top spot last week, 'Scream' fell to the second rung in the public options and entered 12.4 million dollars. 'Scream' has successfully returned to theaters on the 25th anniversary of its debut, with a fifth installment that includes a good part of the original cast -Neve Campbell, Courteney Cox and David Arquette- and in which Matt Bettinelli-Olpin and Tyler Gillett take over from Wes Craven - who died in 2015 - in the direction. The film The horror movie grossed $34 million in its opening the previous week, considerably better than the franchise's last installment, "Scream 4," which in 2011 grossed just $18.7 million and was a resounding flop.
Finally, the animated "Sing 2" was ranked third with $5.7 million, ahead of "Redeeming Love" with $3.7 million and "The King's Man" with $1.7 million.