SPAR Gran Canaria turns off its lights for "earth hour"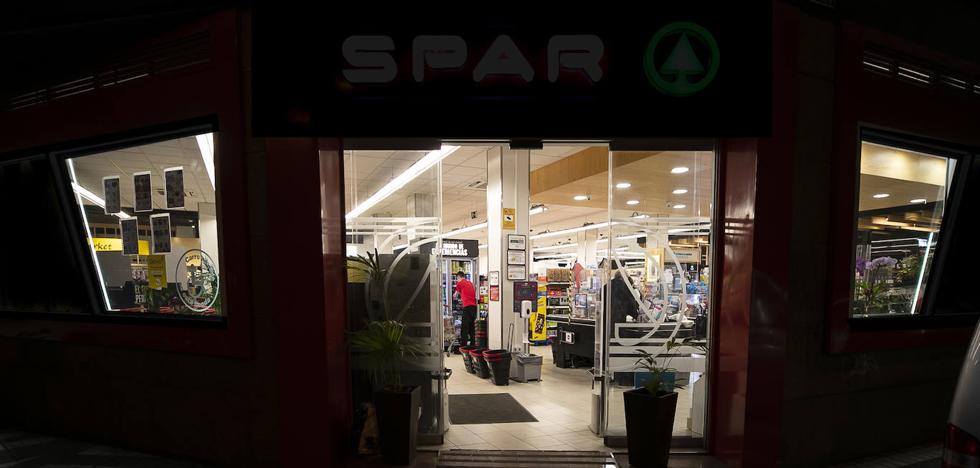 The Canarian supermarket chain joins the global initiative 'Earth Hour' for another year with the partial shutdown of its stores and logistics centers tomorrow, Saturday, from 8:30 p.m. to 9:30 p.m., as a gesture in favor of caring for the environment
In line with its firm commitment to sustainability, SPAR Gran Canaria will join 'Earth Hour' tomorrow, Saturday 26 March. The Canarian supermarket chain has decided to join the global campaign for the third year, partially turning off the sales rooms of its stores and completely turning off its exterior signs and shop windows, as well as the exterior LED signs that identify its logistics centers in El Goro and Mercalaspalmas.
This action, which represents the largest global movement against climate change and biodiversity loss, was born in Sydney in 2007 and is promoted every year by the international association WWF (in Spanish, 'World Wide Fund for Nature'). WWF is an independent organization that year after year tries to draw the attention of the world population to the problem of climate change through the symbolic gesture of turning off the lights of buildings and monuments for an hour to make the population aware of the importance of care enviroment.
The SPAR Gran Canaria group continues to work to be a leading company in terms of sustainability in the Canary Islands. With an eye on the 2030 Agenda, the group of merchants continues to focus its efforts on the Sustainable Development Goals established by the United Nations Organization, prioritizing investment in energy efficiency, the use of clean energy, the reduction of food waste , charging points for electric vehicles, recycling and reduction of plastic, as well as support for sustainable management of forests, contributing to the reforestation of Gran Canaria.
About SPAR Gran Canaria

SPAR Gran Canaria is the only chain of supermarkets with 100% Canarian capital present in the 21 municipalities of the Island. In a total of 196 establishments, SPAR Gran Canaria offers the best fresh local products from 'KM. 0' with a quality-price ratio that makes it a leader in the sale of fresh fruit and vegetables.