Spar Gran Canaria donates 200,000 kilos of food in 2020 through NGOs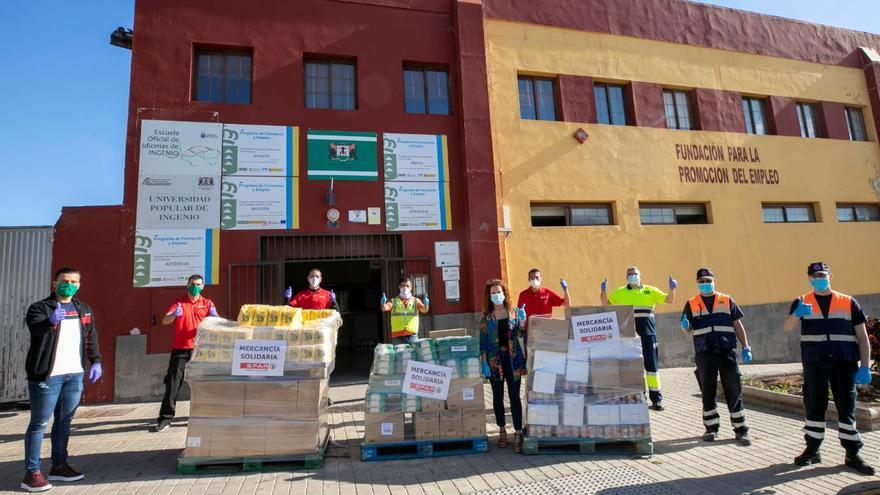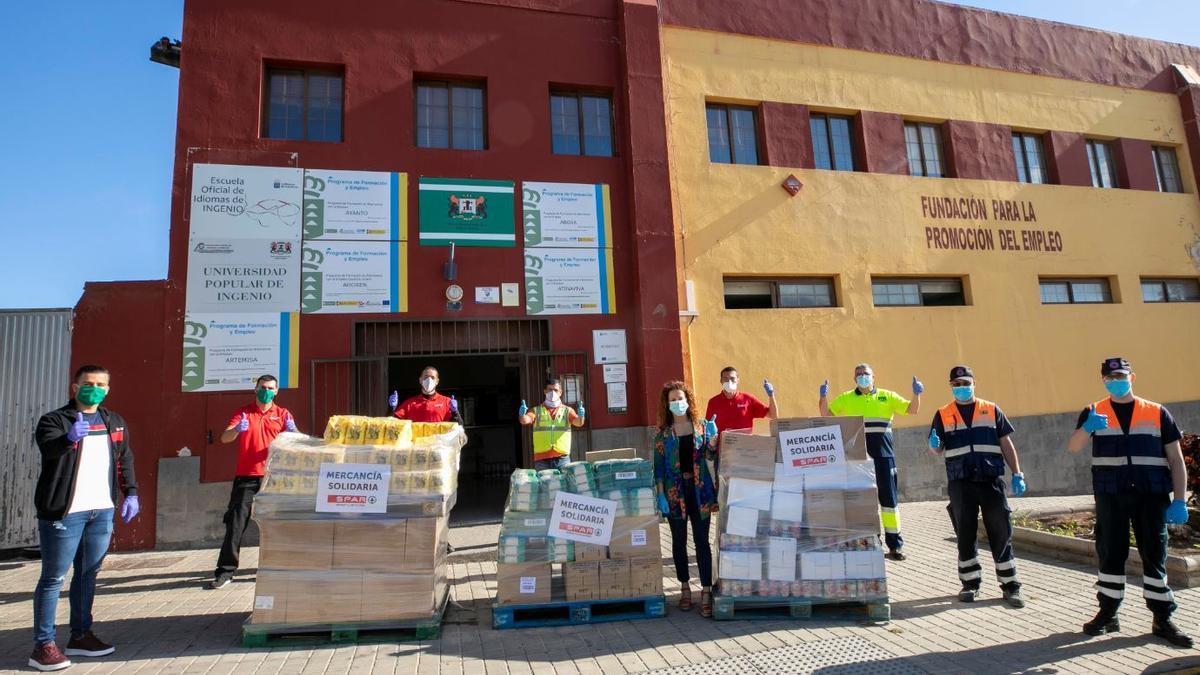 The group Spar Gran Canaria has delivered more than 200,000 kilos of food to various associations and NGOs on the island and closed the year with a turnover of 347 million euros, which represents "stable growth".
The company explains this Wednesday in a note that in the first semester it tripled the number of donations made in the same period last year and multiplied the funds allocated to social projects with the delivery of more than 200,000 kilos of food.
The objective of these donations of essential products, made through social entities, has been counteract the negative effects of the covid-19 pandemic in the economy of the most vulnerable population, it is explained in the note.
Likewise, the supermarket chain has also reinforced this year "Your unconditional support to the Canary Islands primary sector" with the acquisition of "an important part of the surpluses of local producers, who were unable to supply their crops due to the closure of the hotel and restaurant channel."
In recent months, Spar Gran Canaria claims to have commercialized "just over 147 tons of fruit grown on the island", So that" it has collaborated with more than 200 farmers and contributed to maintaining their jobs, by promoting the consumption of fresh local products. "
Another measure highlighted by the supermarket chain is its support for the campaign promoted by the Government of the Canary Islands through the company Quesos Flor Valsequillo.
This action has meant "the sale until November of more than 45,000 liters of milk one hundred percent of Canarian origin UHT and has contributed to the survival of almost 200 herds and the work of many families" who live from this activity, underlines Spar Gran Canaria .