Spar and Cáritas sign an agreement to promote employment and avoid social exclusion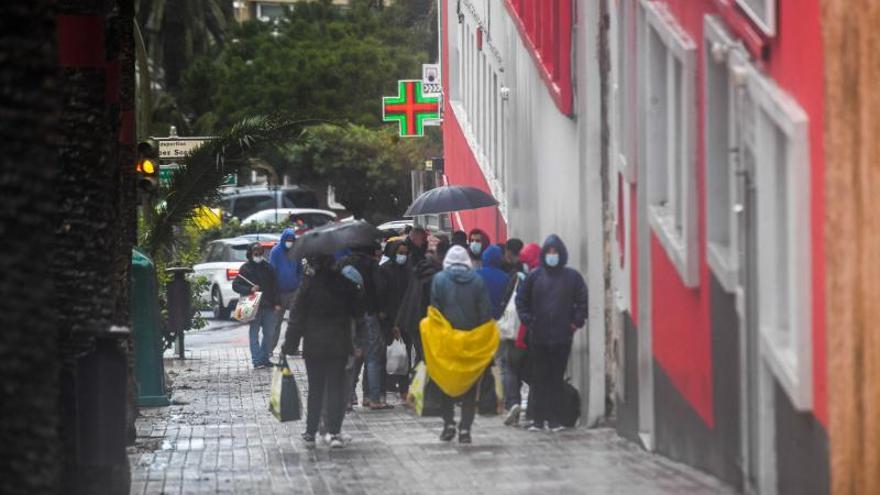 Spar Gran Canaria and Cáritas Diocesana de Canarias have signed a framework collaboration agreement to promote the employment of people in a situation or risk of social exclusion, informs the distribution company.
The supermarket chain and the social entity have acquired the firm commitment to improve the quality of life of the most disadvantaged groups society, expanding their opportunities to get a job, while having the possibility of non-work internships at SPAR Gran Canaria.
Through this agreement, SPAR Gran Canaria will have the labor intermediation services of Cáritas Diocesana de Canarias when it comes to incorporating personnel and will transfer job offers that can be covered from the employment program of the social entity.
As a continuation of the historical collaboration between both entities, non-labor practices will be facilitated to young people, favoring the labor insertion of long-term unemployed people.
In this sense, in 2020 seven young people did their internships at Spar Gran Canaria, of which two joined the group's staff.
During 2020, the Employment Area of ​​Cáritas served 578 people through its Employment Guidance Services. 52% of these people participated in labor intermediation actions.
Despite being a complicated year due to the health and social crisis generated by COVID-19, 247 people participated in different occupational training and 108 people found employment.