Spanish wine regrets that the US maintains the tariffs and asks to resume negotiations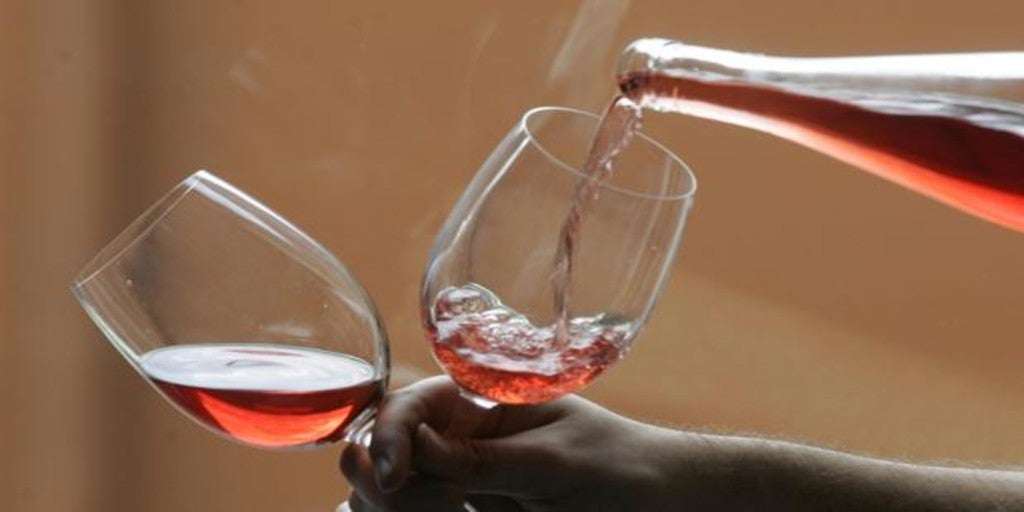 Updated:
save

The Spanish Wine Federation (FEV) has regretted the decision of the United States to maintain additional duties on wine European and Spanish and demands that the Government resume the negotiation at the highest level, as reported in a statement.
Specifically, the Donald Trump Administration imposed an additional tariff on Spanish wine on October 18, 2019 in retaliation for the case of subsidies to the aeronautical company Airbus.
The Spanish wine sector has regretted that this decision came about despite the agreement reached on July 24 between Airbus and the governments of France and Spain to make changes to contracts that originated this conflict.
"With this decision, wine continues to be the victim of an alien conflict that has already seriously harmed Spanish wineries in a priority market like the United States and at a particularly delicate time for the sector due to the recession caused by the coronavirus crisis throughout the world and the restrictions on the hospitality industry ", he stressed.
In this way, the FEV urges the Executive of Pedro Sánchez to resume negotiations with the United States at the highest level to seek a solution to a problem that has already supposed a "significant loss" of commercial margin for many wineries at the cost of being able to remain in a "strategic market" in which they have been investing and developing their export activity for years and which, if this situation continues over time, could lead to their definitive expulsion from the market.
The sector recalled that since October, wines, except sparkling wines, with an alcohol content of less than or equal to 14% by volume and in containers of two liters or less from Spain, France, Germany and the United Kingdom have been taxed with an additional 25% duty.
The FEV reiterates that the decision to maintain tariffs, at least for the next six months, only exacerbates the crisis in the wine sector on both sides of the Atlantic.
The United States is the second destination for Spanish wine exports in value and the first outside the EU, with almost 324 million euros and 22.3% of the total.
According to the latest data from the Spanish Wine Market Observatory (OEMV), the United States has notably reduced its imports of Spanish bottled wine in value since the introduction of tariffs, and especially in March (-34.2%), April (-22 , 8%) and May (-20.8%), coinciding with the coronavirus crisis.