Spanish triathlete and doctor Susana Rodríguez, cover of Time magazine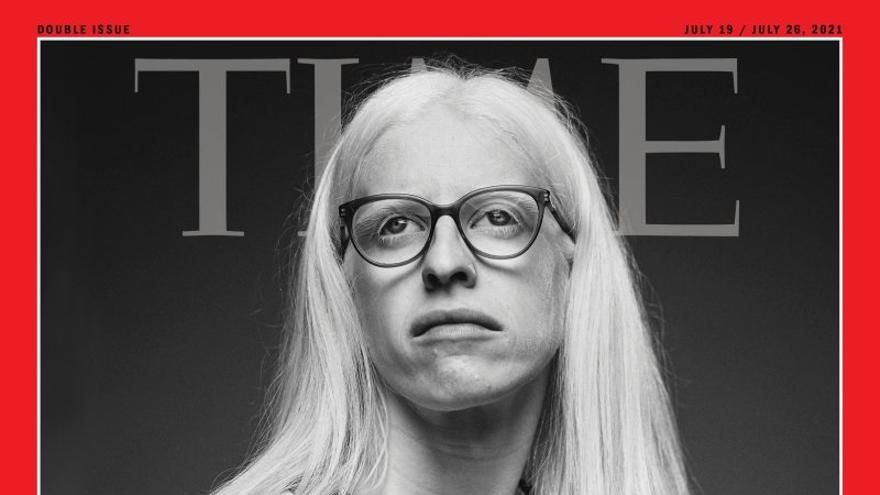 Magazine cover Time This week is dedicated to the Spanish doctor and athlete Susana rodriguez, which in the near future will dispute the Tokyo 2020 Paralympic Games. The opening of the American weekly has enormous iconic value; the place that the doctor and athlete occupies today was reserved in the past for characters such as Barack Obama or Leo Messi, to name two recent ones. "Susana Rodríguez, the Paralympic athlete in Spain's first combat fight against Covid-19", title the publication.
Susana Rodríguez intends to compete in the Games in both athletics and triathlon, her great specialty and where she has the most hope of success. The Vigo has the minimum B at 1,500 meters, which should be worth it to attend the Japanese event at this distance, although it is at the expense of the criteria of the federation.
The report starts by telling how, as a child, Susana wanted to do everything that her sister Patricia, two years older, could do. The little girl was not afraid of visual disability, caused by albinism, with which he was born. "I always tried until I could do it too, without any help. I think that is what generated in me this desire to fight, "he explains.
In addition to reviewing her life trajectory, the article focuses on narrating the double parallel struggle that Susana Rodríguez fought in recent months:As a doctor, against the coronavirus pandemic; as an athlete, to prepare for the Tokyo Paralympics. "I think sport helped me to be able to recover [después de las duras jornadas en el hospital de Santiago haciendo frente al virus] and come back and face the next day at work, "he explains.