Spanish television consumption increases by 13 minutes a day compared to 2019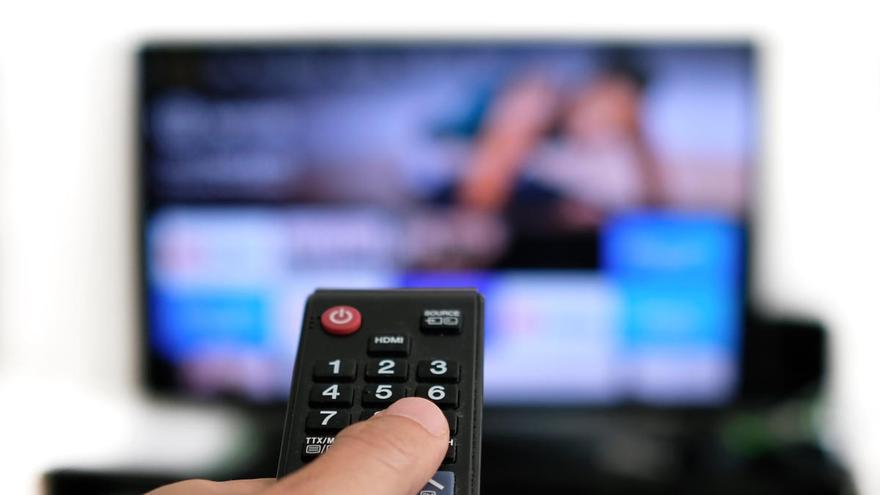 Television consumption for this month of November was 4 hours and 9 minutes per day per person –average of minutes over the total of the universe of Spain that also weighs those who have not seen a minute of television–, 13 minutes more than in the month of November of last year.
According to the monthly analysis of the behavior of the television audience of Barlovento Comunicación, based on data from Kantar Media, the linear consumption was 241 minutes (97% TTV) and the deferred adds 8 minutes (3% TTV), a total from 249 minutes per person per day (4 hours and 09 minutes).
Regarding the different targets, those who spend the most time a day watching television are, by sex, women –4 hours and 27 minutes on average daily– and by age group, those over 64 years of age – with an average of 6 hours and 53 minutes per person per day.
Likewise, the daily consumption time of viewers who watch television each day is 5 hours and 43 minutes a day, 25 minutes more than the same month last year.
Regarding daily television coverage, 32.9 million Spaniards daily contacts with the television medium, which represents 72.7% of the population.