Spanish fiction, among the most watched in the world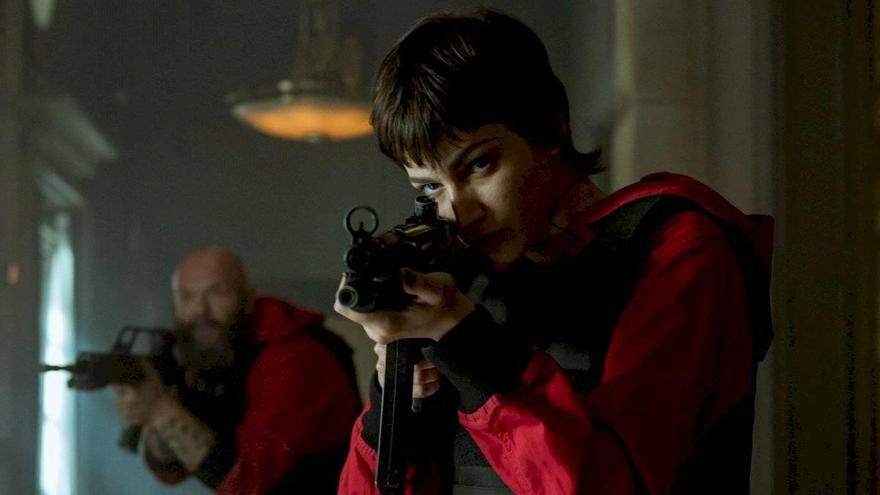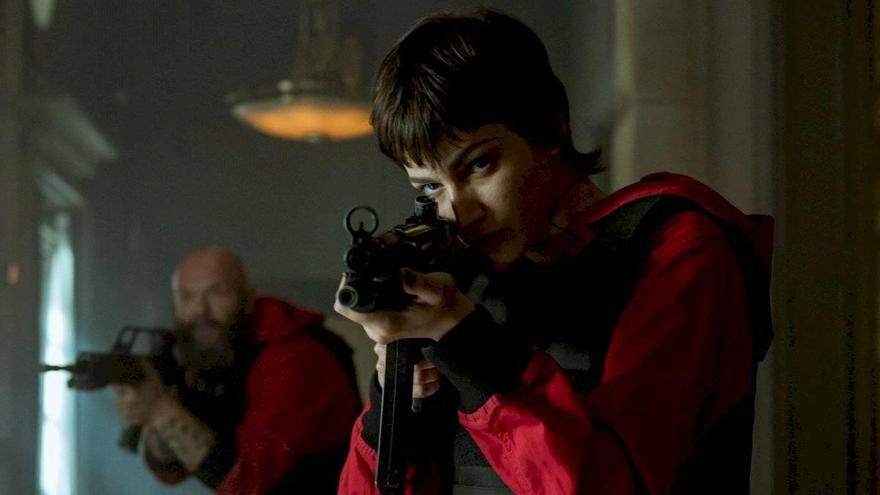 Six Spanish productions have crept into the Top 10 of the most watched Netflix in 2020: the series "La casa de papel", "Elite" and "Toy Boy"; the films "The hole", "The practitioner" and the documentary "The paper house: The phenomenon".
In a year in which Netflix consumption has increased 140 percent in Spain, Spanish series and films have not only been successful nationally, but have also been among the most viewed on the platform worldwide.
Netflix's year recap notes that "La casa de papel" has appeared in the Top 10 of 93 of the 190 countries in which the platform operates; "Elite", at 86, and "Toy Boy", at 69.
At the cinema, "The hole" has been in the list of Top 10 of 89 countries; "The practitioner", at 70; "Hogar", at 5, and "Offering to the storm", at 37.
Likewise, the documentary of "The paper house: The phenomenon", released by the streaming platform along with the fourth season of the series, it has occupied a position in the Top 10 of 76 countries.
Apart from the international success of these titles, in Spain the increase in the consumption of fiction content on the platform has grown by 140% compared to 2019, with Featured series like "Love is Blind" and "Playing with fire".
"We have not been able to give many hugs, but at least we have seen them", points out the video of the campaign, hence in 2020 the Spaniards "have become more romantic than ever", with a 150 percent increase in the viewing of romantic movies and series, such as "Las chicas del cable", " Valeria "or" To all the boys. PS: I still love you. "
The escape from reality to forget confinement and the pandemic towards fantastic worlds has also been key this 2020. In Spain more than 140% of fantasy stories have been seen than last year, such as "Locke and key", "Letter to the king" or "Warrior nun".
"The dilemma of the networks", "Tiger King" and "The last dance" They lead the documentary genre, with the latter title being the most successful in Spain, where it has spent 51 days in the Top 10.
Although the most surprising data is the consumption of K-dramas (Korean drama series) that has tripled in this last year, with "My holo love" and "It's okay not to be okay" as most viewed titles.
Although the coronavirus has put many filming in check, the platform is committed to "keep making great stories" this coming year, not only for them, but "for all those people who make them possible."