Spanish fencing fencer Taymi Chappé dies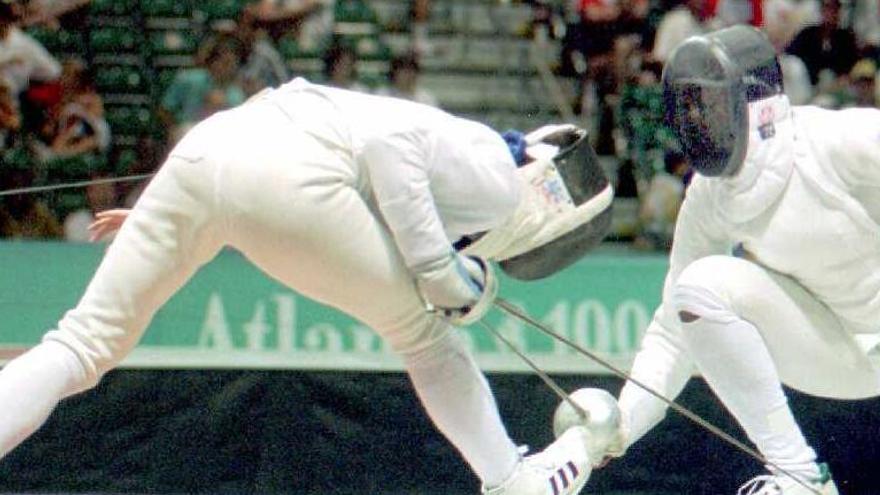 Taymi Chappé, Spanish shooter of Cuban origin who was world champion in epee in 1990, has died at the age of 52, reports the Spanish Fencing Federation (RFEE).
"With great regret we report the death of one of the most successful athletes in the history of our sport, Taymi Chappé Valladares ", says the RFEE on its website.
Born in Havana on September 11, 1968, Chappé began her sports career in Cuba, under whose banner she achieved the title of absolute world champion of women's epee in Lyon 1990.
Later, after his nationalization as Spanish, he also reached gold with Rosa Castillejo, Carmen Ruiz and Cristina Vargas in the team World Cup disputed in Athens in 1994.
In 1996 he was number 1 of the World Cup and participated as a Spanish in the Atlanta Olympic Games. In 1997 he returned to the World Cup podium by winning the bronze medal in Cape Town.
"Endowed with a unique personality, transmitted its strength to the national team, making it the best women's team in the history of our sport and one of the best in the world. Her memory will remain in all of us who knew her and admired her passion for fencing, "recalls the federation.
All Spanish fencing, in unison, we send Our condolences and all "our affection to his family, in these difficult times."