Spanish fantasy | Babelia | THE COUNTRY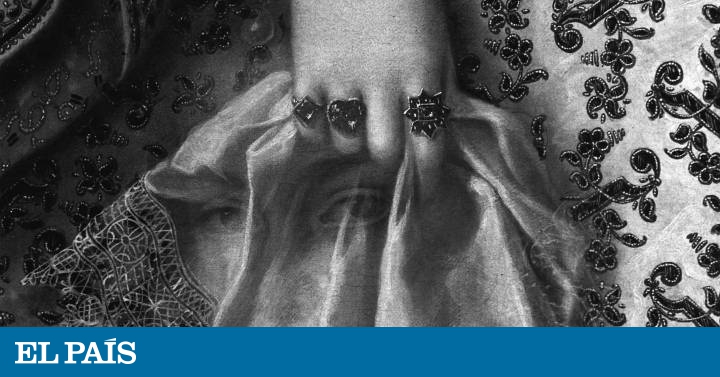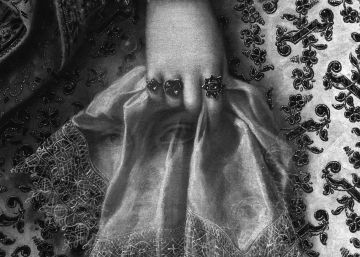 The first time I went to photograph inside the Prado Museum I was reading a book about the letters that Philip II he wrote to his daughters. The room through which I began my tour precisely had a portrait of Felipe II, the work of Sofonisba Argensola, and also other extraordinary pictures. Several were from her daughters, the recipients of the letters, Catalina Micaela and Clara Eugenia, immortalized by Sánchez Coello.
Knowing from the book the human intimacy of the characters and the vicissitudes of their history, the pictures, their portraits, they spoke to me that day more than is normally common. Since then, I have not returned to the museum without stopping in this small room that has a fascination that captures me.
My safari in the museum, during non-public hours, consisted of pursuing and photographing two different realities, capturing images of fragments of paintings that may or may not be by the same authors, and merging them, through multiple exhibitions, to create a new world, an imaginary of its own.
It is blind work. I know the elements I choose from each painting and I know where, more or less, I am going to fit them. But I never know what the end result will be. It is a difficult exercise that depends, in the field of analog photography in which I move, on many technical variants. It also has a lot of intuition, experimentation and also chance.
In this photo, Catalina Micaela he has lost his face and only his visible eyes watch us from the scarf that holds Isabel de Borbón's hand. It is an expressionist reinterpretation of his portrait on display in the Prado and I choose it because it has reverie and heartbeat. It has a title Spanish fantasy.
In EL PAÍS, dozens of journalists work to bring you the most rigorous information and fulfill your public service mission. If you want to support our journalism and enjoy unlimited access, you can do it here for € 1 the first month and € 10 the following month, with no commitment to stay.