Spanish directives believe that the pandemic promoted family conciliation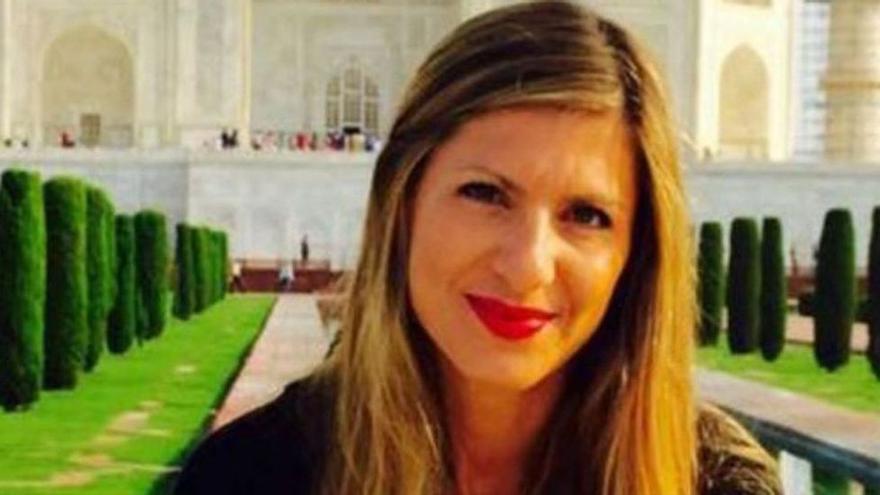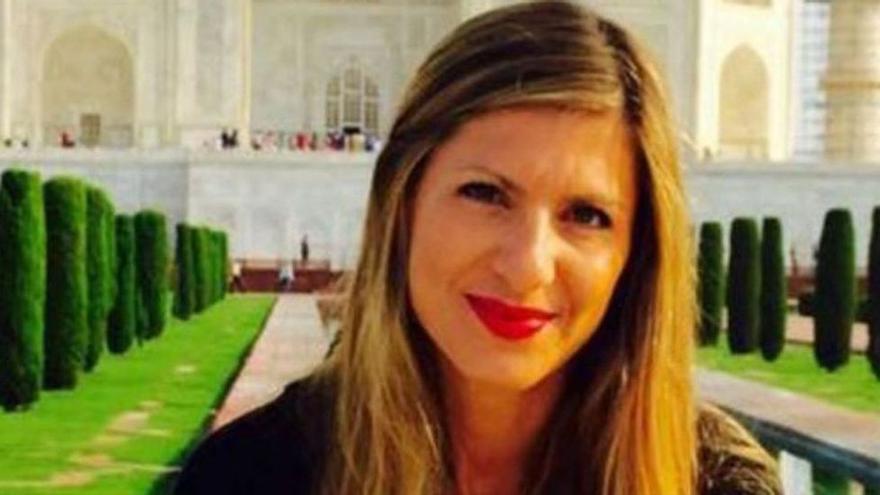 Spanish directives believe that the pandemic has driven measures that contribute to family reconciliation, according to the conclusions of the latest installment of the "Esade Gender Monitor" report, prepared by the Esade Women Initiative. The study, which gathers the opinion of nearly 900 women Spanish professionals and managers, points out that 58.8% of them consider that the measures imposed by the health emergency have had positive effects in terms of their ability to conciliate and 72.5% affirm that they have not negatively impacted their chances of promotion. There is 46.2 percent who dissent and fear that the pandemic will reverse the progress made in gender equality in recent years. The president of the Federation of Entrepreneurs and Managers of Asturias, Begoña Fernandez-Costalesshares this impression and maintains that "There has been no real improvement in terms of conciliation."
Fernández-Costales goes further and cites the study "Global Entrepreneurship Monitor" (GEM), recently presented. According to him, 70 percent of Asturian women involved in some type of entrepreneurial activity declared they were afraid. "That is not a question of whether we are better or worse prepared, but the product of what we call the impostor syndrome." Fernández-Costales thinks that, to counteract it, women need to "support each other more, with organizations like our Federation." "We women have to keep going, this is a long-distance race," she says.
The Esade report
Better reconciliation. The "Esade Gender Monitor" shows that 58.8 percent of Spanish managers consider that the pandemic has promoted family reconciliation measures
More distributed. 44.4 percent consider that they have the same problems reconciling as their partner and 28.5 percent believe that it is more difficult for them
Patricia Cauqui, co-author of the "Esade Gender Monitor" study, considers it "striking that, although 14 percent of female managers say they have more difficulties than their partner in reconciling with the current work system, 44.4 percent say they have the same difficulties as their partners and 28.5 percent consider that their partners are the ones who have it more complicated. "These answers, compared with those of previous years, seem to reveal that conciliation problems are no longer a gender issue but a desire without gender to live and work in another way"indicates.
The report also finds that wage inequality and the difficulty of achieving a balance between personal and professional life, which have been the main brakes on gender equality in previous waves, are decreasing. Salary inequality has gone from being cited as a barrier by 44.7 percent of those surveyed in the 2016 wave to being so only by 9.7 percent in 2022, while the difficulty in reconciling personal and professional life was mentioned in 2016 in 24.18 percent of cases and today by 17.7.
There has also been an increase in the number of directives stating that their Business have gender equality policies, volume that has gone from 68.7 percent to 72.5 percent in the last two years.
Those consulted consider that the policies most implemented by their companies, among which flexible working hours (20.7 percent), mentoring and sponsoring programs (14.3 percent) and training in managerial skills (15.9 percent) stand out. per cent), are adequate and the most effective to guarantee equal opportunities in the company.
One out of every four managers participating in the report states that, in the last year, they have not encountered barriers in their work due to the fact of being a woman. Among those who have encountered them, unconscious biases (26 percent) are mentioned as the most common obstacle in their day-to-day work and on their way to positions of high responsibility. In particular, they think they have more difficulty moving up than their male peers, because there is still the idea that "women prefer positions that allow a better conciliation" or because in your company you continue to "take it for granted that women with families are not committed to their professional career to the same extent as men".