Spanish consumer confidence in the economy plummets in April to 2012 levels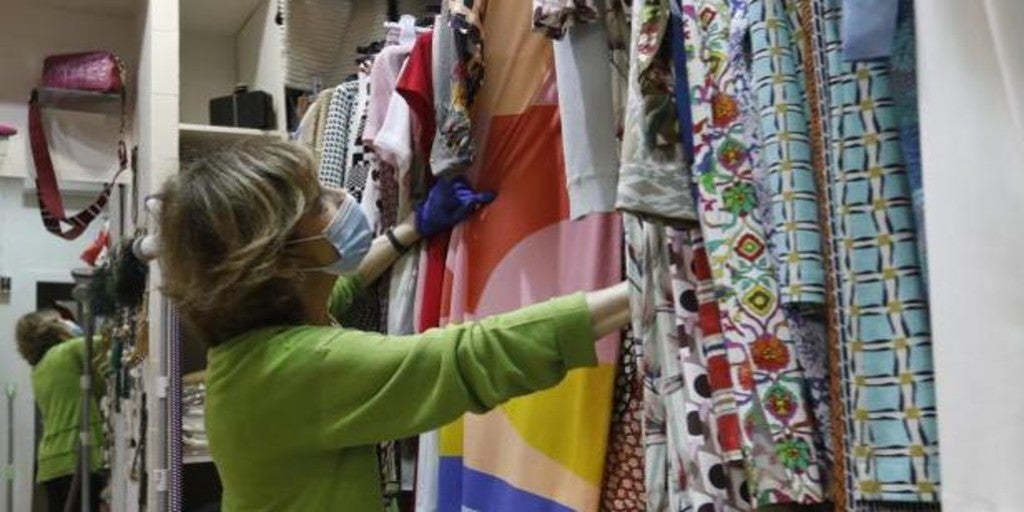 MADRID
Updated:
save

Consumer confidence in the Spanish economy fell in April to lowest level since December 2012 Due to the worsening of the assessment of the current situation, in a month marked by the confinement and paralysis of non-essential activities. The April consumer confidence index (CCI) published this Tuesday by the Center for Sociological Research (CIS) stood at 49.9 points, 13.4 points less than in March and far from the 100 that make the difference between one positive and negative perception.
The CIS clarifies that the results of this survey reflect the "special and atypical context" of the coronavirus crisis, which results in "abnormal consumption" due to the current state of alarm and confinement when the field work was carried out, between April 15 and 20.
Consumers valued the current situation at 31.5 points, 25.7 less than in March, given the sharp deterioration suffered by its three components, especially the view of the economic situation, which equates its worst historical record (11.9 points ) after losing 30.7 points. The valuation of the labor market fell by 27.6 points and that of the situation of households, by 18.8 points.
With respect to future expectationsConsumers gave it a score of 68.3, 1.1 points less than in March, after experiencing small setbacks in the outlook on the economic situation and the labor market and noting a slight improvement of one tenth in the situation of homes.
The ICC also reflects a deterioration in consumer expectations (down 6.9 points) and savings (5.2 points less), two items that in the whole of March and April have lost more than 24 points each.
In their responses, 42.8% of consumers see the economic situation of their home worse than six months ago, when only 6.8% believe that it is better.
84.6% of those surveyed affirm that it is now more difficult to find a job than six months ago and 23.9% have more people unemployed than then.
Who think that the economic situation of your home will worsen in the next half year (32.5%) outnumber those who believe it will improve (18.4%), in line with the 61.7% who think that it will be more difficult to find a job.
There are also pessimists about the possibility of buying durable consumer goods, such as cars or household appliances, in the next year 38.3% of those surveyed and 42% believe that they will have less possibilities to save.
Regarding the general situation of the economy, 89.9% of those questioned assure that it is worse than six months ago and 66.7% consider that it will continue to worsen.