Spanish companies are not hooked on the stock market train and are already 70% below Europe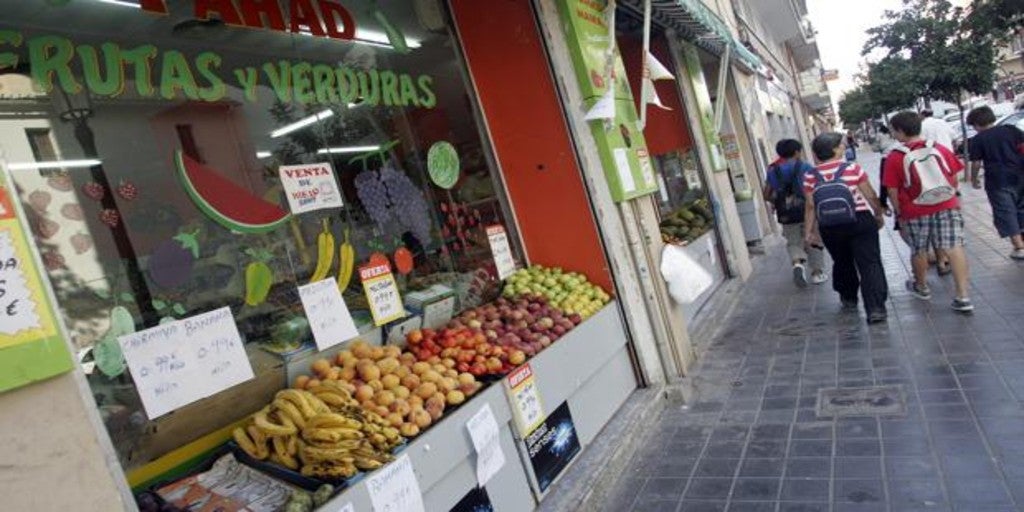 Updated:
save

The Spanish business ecosystem is reluctant to change its ideology and remains in the queue of the European countries in question of financing alternatives. This is determined by the employers of small and medium-sized companies, Cepyme, which ensures that the number of Spanish companies listed on the alternative market -115 companies- is 70% lower than in the rest of European countries, where the average is 384.
A figure that reflects the old age of a national peasant where half of the entities are SMEs, showing the reluctance of Spanish firms to expand. In this sense, the "Guide on listed markets for SMEs", prepared by the General Council of Economists (CGE) and Cepyme, with the collaboration of Fellowfunders and BME Growth, invites companies to opt for this type of financing. According to the document "alternative markets are unregulated markets, valid for SMEs in expansion, since the administrative requirements and the costs of incorporation and maintenance are substantially lower than those of the large traditional markets and this makes them a good alternative to the bank financing to finance the expansion plans of small and medium-sized companies in our country ».
In addition, the guide points to the BME Growth and to the «junior» sections of Euronext as the main alternative markets where Spanish companies could have a place. Although it emphasizes the costs that these stock market incorporations. Thus, a company with a valuation of 15 million would have to pay between 70,000 and 180,000 euros to enter these exchanges, as well as up to 62,000 annually to pay for its annual maintenance.
Special Purpose Purpose Companies
In the presentation of the guide this Thursday, the president of the National Stock Market Commission (CNMV), Sebastian Albella, which has put the SPAC (special purchasing purpose companies) method widely used in the United States as an example of a listing market. To which he added that from the CNMV "we are open to this modality of going public and willing to value it with interest."
The function of these companies, known as the structures of Spanish companies become obsolete with 70% fewer firms on the stock market than Europe is to raise funds in the market with the aim of investing in a non-listed company and merging with it, which resulting in a new listed entity.
Also present at the meeting were the CGE leader, Valentín Pich, the president of EFAA for SMEs, Salvador Marín, as well as the president of Cepyme, Gerardo Cuerva who has argued that "Spanish SMEs are closer to" p "than to" m "" and has asked the Government for support to "abandon the factor of 50 workers and expand."