Spanish banks require government and supervisors certainty about sustainable finance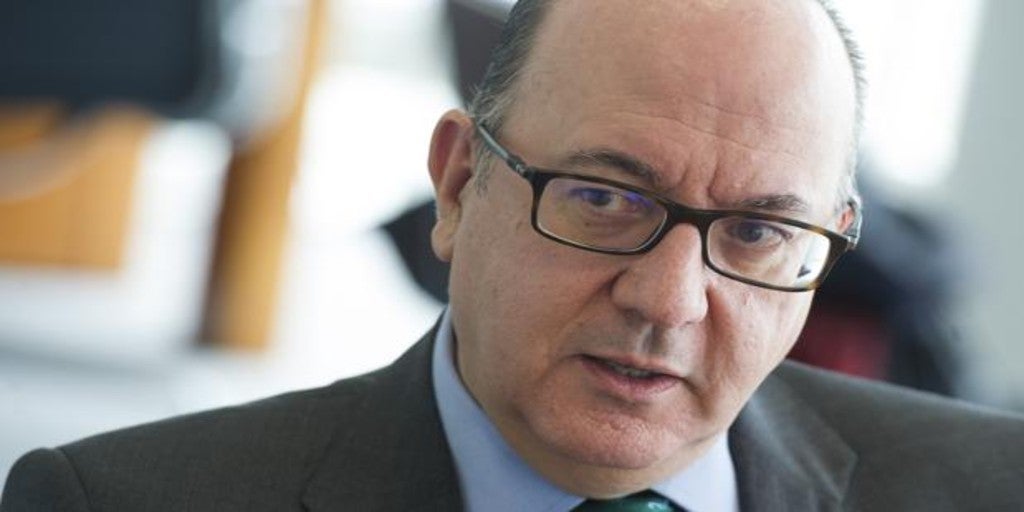 Madrid
Updated:
save

The ecological transition to a decarbonized economy will also pose a real challenge for the financial industry. The European Central Bank (ECB) and the Bank of Spain, in view of the impact that climate change can have on the solvency of financial institutions, will monitor the exposure of entities to this risk and reward less capital requirements to those that grant "green" credits. However, the authorities have not yet defined what is the green economy and what is not, which has led the national financial sector to demand that this point be clarified as soon as possible.
"The authorities should reduce, as far as possible, the inherent or structural uncertainty of the climate change process or that, at least, the actions of governments do not increase this uncertainty," said the president of the Spanish Association on Tuesday of Banking (AEB), José María Roldán, during the XV Meeting of the Financial Sector organized by IESE and EY. "It is definitely not to add artificial uncertainty to the structural uncertainty of climate change," he insisted, calling it "surprising" that, despite the relevance in the political agenda of the fight against climate change, there is still no clear definition of what is "green."
The European Commission works in a system of classification or taxonomy of economic activities that are considered sustainable from an environmental point of view, although it has delayed its approval. This classification is essential to be able to boost "green" credits and, ultimately, sustainable finance. In this regard, Roldán has also recalled that the traditional way with which banks measure and manage risks when it comes to financing does not work in the case of those linked to climate change. «The long-term nature of the risks, which will be manifested in decades, contrasts with the typical horizon of risk management of financial institutions, about 5 years. The risks of climate change therefore oblige entities to estimate risks well above the horizon to which they are accustomed to do so, "he explained.
Beyond the great approaches to the climate change agenda, bankers call on the authorities to also focus on "seemingly simple actions, but which can have a very important impact on the fight against climate change," as Detailed Roldan.
The president of the Spanish banking employers has raised, in this regard, legal incentives to the financing of housing energy rehabilitation works, remembering that in European countries loans of this type to neighboring communities are among the best quality because of the guarantees they offer. «We would have to study what Legislative reforms are necessary to replicate the successful existing models in other countries of our environment and thus contribute to the fight against climate change, "he asked.
Roldan has also warned that the process of ecological transition will entail social costs "that will have to be distributed among the different strata of society" in an equitable and proportional way.
. (tagsToTranslate) josem (t) roldan



Source link