Spanish banks receive a somewhat softer blow than expected | Opinion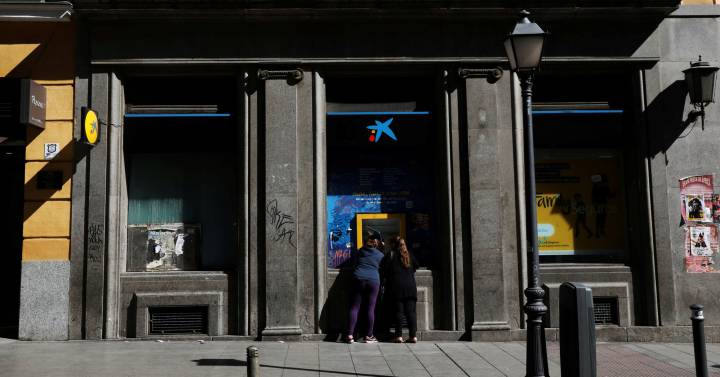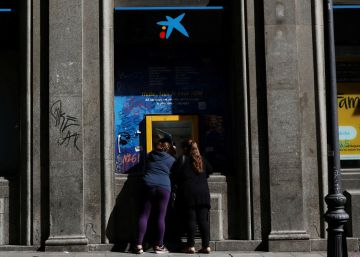 Poor and troubled Spanish lenders. The judges of the European Union have eliminated a tail risk that involved billions of euros in losses after deciding that it is up to the local courts to pronounce on allegedly unfair mortgage contracts, linked to the IPRH index. But that is only part of a more general problem.
The actions of Spanish national banks such as CaixaBank and Bankia last year had a lower yield than the benchmark of European banks by 6% and 32% respectively during, partly due to fears that they would face invoices of potentially huge compensation for the sale of burdensome mortgages.
Yesterday, the Court of Justice of the European Union ruled that it is up to the local judges to decide whether variable loans that referred to the IRPH index, generally higher, instead of the most used Euribor, had been sold abusively.
It is true that Citi analysts believe that lenders continue to face a collective responsibility of 4,000 million euros. But the fact that any payment will be made on a case-by-case basis, and probably takes years to resolve, caused bank actions to skyrocket yesterday.
A major problem is that those same mortgages are meant to be less profitable. The vast majority of mortgage loans in Spain are tied to the 12 month Euribor interest rates. If the European Central Bank opts for greater monetary easing to try to mitigate the economic damage of the Wuhan coronavirus, then the Euribor rates will decrease. This means that borrowers will pay less and the net income of lenders – the money they earn with loans – is reduced: the 12-month Euribor has fallen to around -0.31% from -0.25% in the beginning of year.
The slow growth in the number of loans limits the ability of banks to compensate for lower profitability with higher volumes. Spanish banks could reduce costs in response. But they are already among the most efficient in the euro zone – expenses represent just over half of the income of lenders, according to the Bank of Spain, compared to the European average of 63% – which implies that they have already lost weight Much of their fat.
Even after a 7% rise, CaixaBank shares are valued at a 30% discount on tangible book value, very rigorous for a bank that last year obtained a return on the underlying tangible equity (ROTE) of 11 %, assuming a capital cost of 10%. The flexibility of the central bank, which is eating the profits, seems to be a large part of why.
The authors are columnists of Reuters Breakingviews. The opinions are yours. The translation of Carlos Gomez Down, is the responsibility of Five days