Spanish airports face six days of unemployment this Christmas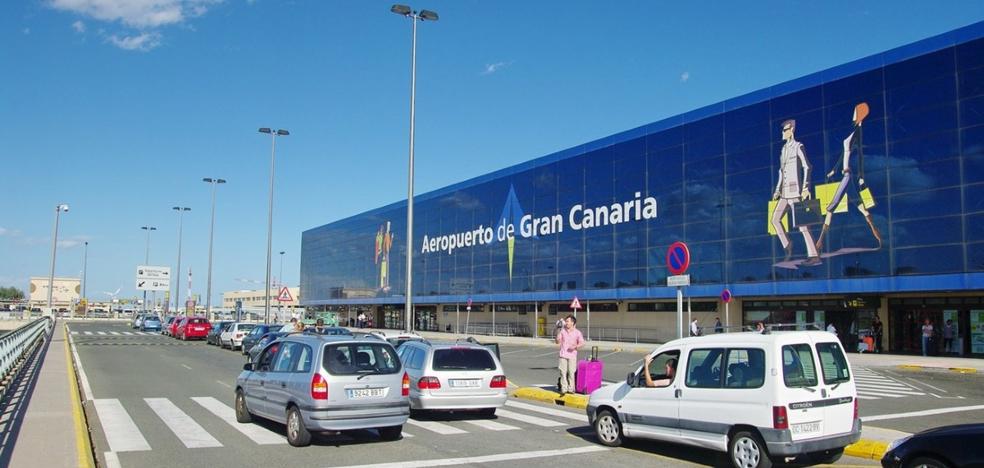 CC OO has summoned the more than 10,000 Aena workers due to the lack of response to recover the productivity pay
The Federation of Services to the Citizenship of Workers Commissions (FSC-CCOO) announced yesterday a calendar of strikes in Spanish airports to
on December 22, 23, 30 and 31, 2022 and January 6 and 8, 2023 in protest at the lack of response from the Aena Group for the recovery of productivity pay, according to the union in a press release.
The union indicates that it has been requesting the r
productivity pay recovery to the group companies that, except for the pandemic year, have been receiving for years. "Thus, once air traffic has recovered levels from 2019 (record year) and in some airports it has exceeded them, and when the distribution of dividends to private shareholders has been authorized, the workers consider that the time has come to receive what that corresponds to them", indicates CC OO.
But, despite the "good words" of the group companies and the Ministry of Transport, the delay to ll
agreeing to the agreement is causing a lot of uneasiness among the workers and the unions present at the negotiating table. Thus, the companies and the Ministry were already informed last November of the possibility of calling a strike on the December long weekend, a strike that has not been called due to the word of the Ministry of Transport itself to solve the problem, which which has not occurred.
FSC-CCOO points out that "it will not allow the response to continue to be delayed"Therefore, next week it will register a strike call with the Ministry of Labor that will affect the Christmas dates and will continue during the first quarter of next year, including Easter if the conflict continues.
The union points out that they have been very patient, but the level of indignation of the more than
10,000 workers of the group It grows every day that the response is delayed, so it is not acceptable to maintain this level of uncertainty.
Spanish airports have had a year of high conflict due to the demands of the workers of different airlines for salary negotiations
. Ryanair and Vueling are some of the airlines that have experienced days of unemployment in recent monthss. During 2022 there have also been in Iberia Express and Easyjet, among others.