Spaniards will spend an average of 610 euros on their summer vacations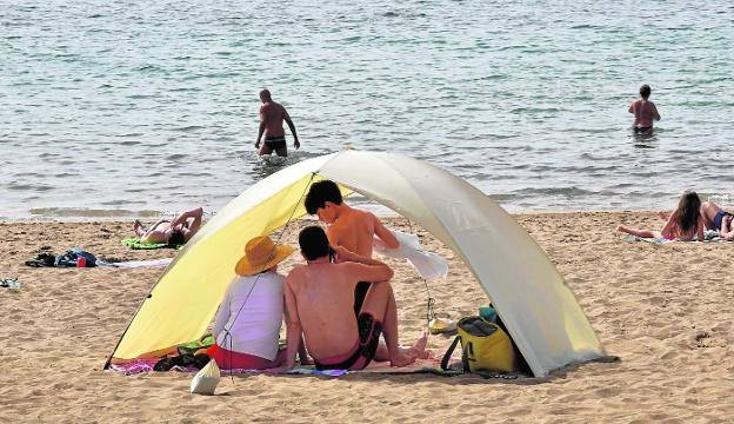 sightseeing
The hotel is consolidated as the most selected accommodation and international destinations regain strength
The Spanish will spend a
average of 610 euros on his summer vacations, a figure that rises for the first time since 2018, after last year he scored the lowest average, 566 euros.
According to the summer report of the Emiros National Tourism Observatory (ObservaTUR) presented this Monday, for this holiday season international destinations are regaining strength, although they have not yet reached pre-pandemic levels.
In addition, the percentage of those who plan to leave in the coming months rises more than 20 points, to 89%, with a
air travel recovery to the detriment of journeys by car, which will fall by 11%.
However, the sector is concerned about the evolution of the economy and, in particular, of prices, due to the
rising cost of energyin addition to the evolution of the Ukraine conflict.
The hotel is consolidated as the most selected accommodationand rises nine points over 2021 but still does not achieve the occupations of 2019, but the stays are shortened.