Spaniards consider that the hospitality industry is not responsible for sprouts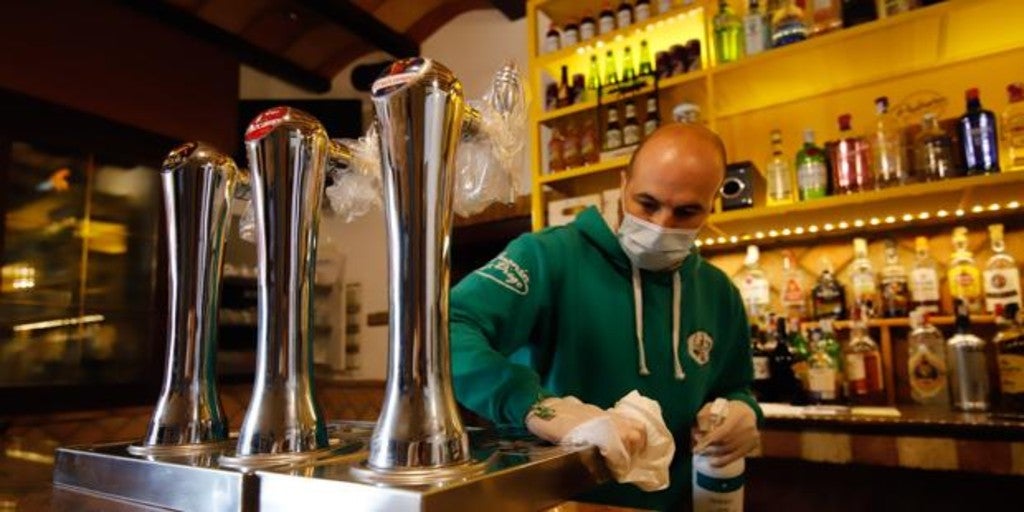 Updated:
save

The Spanish do not blame the coronavorus outbreaks on the hospitality sector. This is revealed by a survey carried out by the hospitality distribution company, Makro, which includes that 73% of citizens consider this sector little or not responsible for the second wave of infections by Covid-19, as well as that 75% believe that the hospitality industry is quickly adapting to the situation of new normality to continue providing good service to its customers.
The study "Makro on hospitality and consumer", endorsed during its presentation by organizations such as Hospitality of Spain, Facyre Y Euro-Touches The solidarity of the Spanish with the sector also stands out, with 85% of respondents who are "willing" to lend a hand to the national hospitality industry and 90% in favor of extending terrace licenses until the end of the year.
On the other hand, the other two factors that come out better in the survey are the digitization of the hospitality industry and the safety and hygiene measures implemented by Spanish hoteliers. In the first case, 87% approve that the letters / menus and the digitized means of payment remain the norm when the pandemic passes, while nine out of ten respondents consider it important that bars and restaurants have a digital capacity control system. Regarding cleaning, 80% believe it is essential to increase the frequency of disinfection, as well as guaranteeing the safety distance in the establishment (71%) and the elaboration of a security protocol among the personnel (50%).
An important sector for the consumer
Thus, the document makes clear the importance of the sector in the life of the Spanish. In this sense, 58% of citizens assured that they "missed" going to bars and restaurants during the lockdown. Likewise, three out of four want the pandemic to end to attend more regularly to catering establishments.