Spain's party, 'Mask Singer 2' and 'Survivors', highlights tonight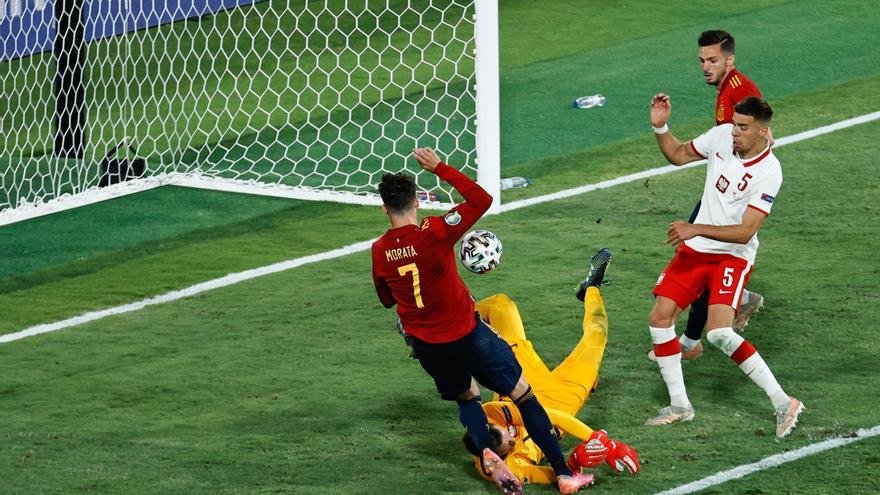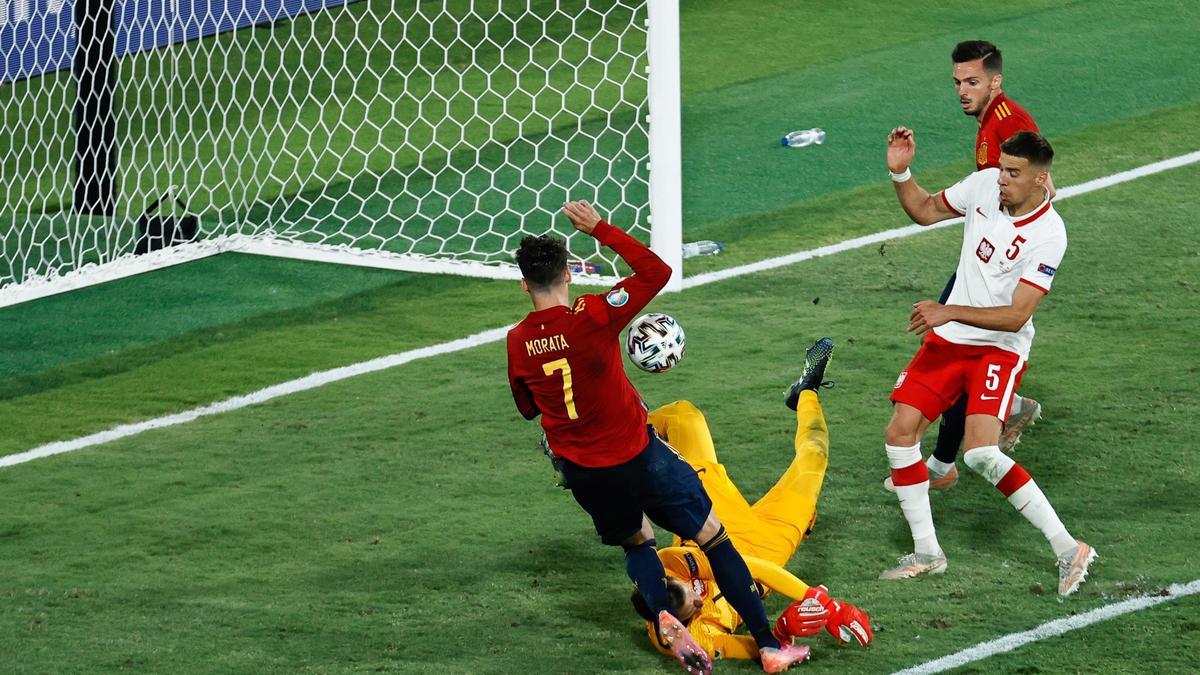 Telecinco offers tonight (9:00 p.m.) the third and last Spain party in the group stage of Euro 2020, which will feature narration by Manu Carreño and comments from Kiko Narváez, José Antonio Camacho, Ricardo Reyes and Matías Prats Chacón. After drawing against Sweden and Poland, La Roja is gambling its continuity in the European competition by facing Slovenia.
The gala of 'Survivors 2021' will be affected by the emission of the Eurocup, which will start in Four (9:40 pm) and will continue on Telecinco (11:15 pm). Tom Brusse, Alejandro Albalá and Lara Sajen will fight not to leave the palapa. The person least voted by the audience will travel to Playa Destierro, a location where they will face an express televote against Lola and Omar Sánchez.
Chenoa takes the microphone in Antena 3
For its part, 'Mask Singer 2' receives Chenoa's visit tonight (10:45 pm) as a guest researcher at a gala in which two celebrities will be unmasked. On this occasion, Dragon, Egg, Medusa and Frog return to the program to return to act in the format of Antenna 3 and Fremantle.
The 1 of TVE bets tonight (22:50 hours) for the emission of the film 'The two faces of the truth'. Martin Vail (Richard Gere), an ambitious Chicago lawyer, is capable of taking any case as long as it gets in the press. One day he decides to take care of one that seems impossible to win: the defense of Aaron (Edward Norton), a young man who is accused of the murder of the Archbishop of Chicago, after being arrested while fleeing the scene of the crime.
Denzel Washington, Ethan Hawke and Eva Mendes, on laSexta
What's more, the sixth issues this Wednesday (10:30 pm) a new pass of 'Training Day'. Every day in the streets of the depressed urban areas of the United States a war is fought; a war between residents, drug dealers and those who have sworn to protect one another. This war has its victims and its executioners, and one of its most important figures is Sergeant Alonzo Harris, a narcotics agent with 13 years of experience whose controversial methods blur the line between legality and corruption. Jake Hoyt, a young cop recently assigned to narcotics, begins his rounds under Alonzo to learn from him.