Spain's crude imports plummet due to falling demand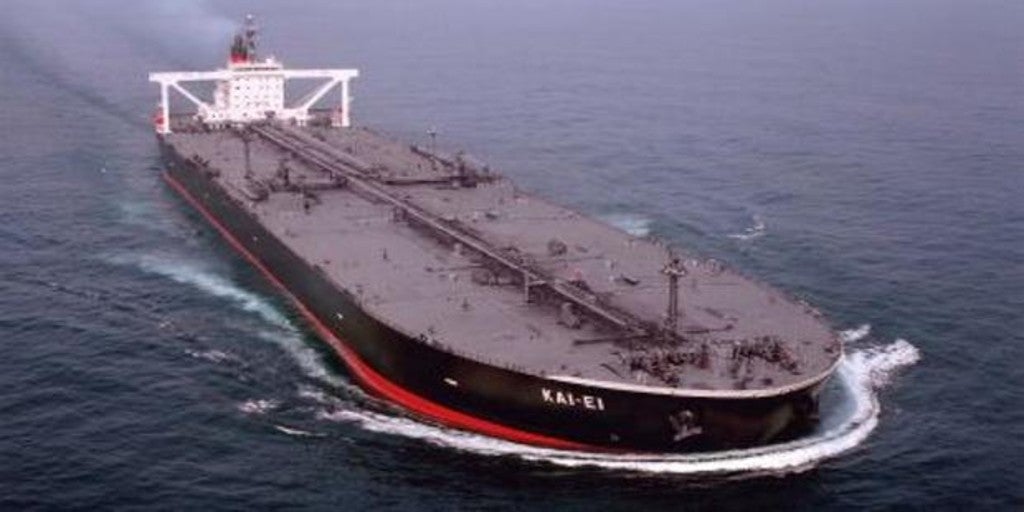 Madrid
Updated:
save

Crude oil imports to Spain in October decreased by 15.1% compared to the same month of the previous year and stood at 4.825 million tons. It's the lowest number for an October since 2011, according to Cores. The imports of the accumulated annual (17.3%) and 2020 (15.2%) also show decreases.
This significant drop responds to the decrease in demand for oil and its derivatives as a result of the economic crisis caused by the Covid-19 pandemic. Thus, and according to CLH data, product outlets from its facilities to the domestic market fell 23.4% in October. The most important drop was registered in kerosene for aviation, which fell by 75%. The demand for gasoline fell by 15.5% and that of diesel by 12.5%.
In October, 27 types of crude from 18 countries were imported. Nigeria, with 1,016 million tons, is the leading supplier of crude, with 21.1% of the total, despite registering a decrease of 18.8% compared to October 2019. It is followed by Mexico (or, 708 million tons ), with a decrease of 3.1% year-on-year, and Kazakhstan (0.644 million tons (585.1% more), with the largest imports of crude oil of the year. In that month, crude was imported from Colombia (151,000 tons) for the first once in five months.
Crude inflows from OPEC member countries fell (34.9%), accounting for 46.8% of the total. Crude oil inflows from all member countries show year-on-year decreases, highlighting those of Libya (75.7%), Algeria (75.0%) and Saudi Arabia (24.4%).
Africa (35% of the total) continued as the main supply area for the month and decreased by 31.2% year-on-year. Imports from Europe and Eurasia (14.8%) and Central and South America (13.4%) increased, and those from the Middle East (21.6%) and North America (9.1%) fell.