Spain wins the U-20 World Cup for the first time in history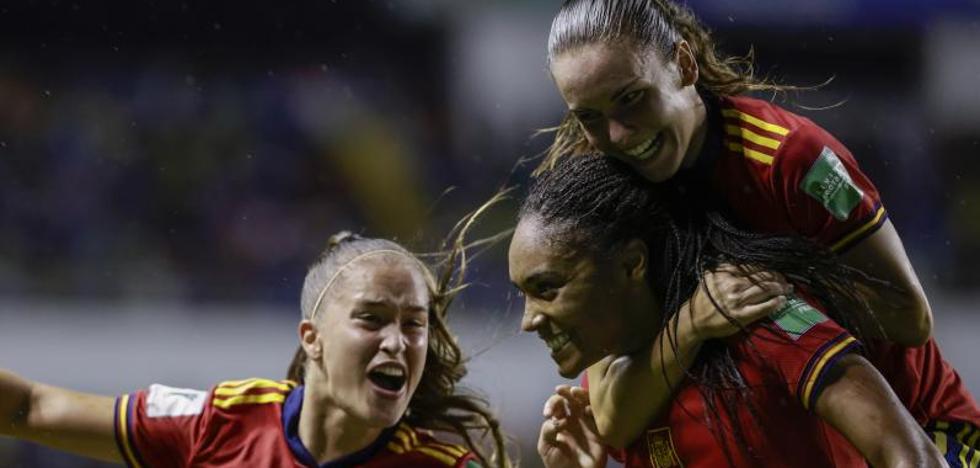 The women's team manages to beat Japan 3-1
The U-20 women's soccer team has made history. Spain has managed to win the Costa Rica 2022 championship for the first time, beating Japan in the final by 3 goals to 1.
Pedro López's team has thus managed to remove the thorn from the 2018 World Cup in France, where it precisely lost the final against Japan.
The three goals for Spain have come from the hand of Inma Gabarro, who has become the top scorer in the World Cup, and two from Salma Paralluelo. Japan's Suzu Amano scored Japan's only goal.
The same players who on July 9, 2022 won the U-19 European Women's Championship against Norway, which would be their fourth continental crown, have now managed to win the first world cup in the match played at the San José Stadium: Meritxell Font, Ane Elexpuru, Silvia Llorís, Andrea Medina, Esther Laborde, Clara Pinedo, Fiamma Benítez, Ariadna Mingueza, Maite Zubieta, Julia Bartel, Ornella Mª Vignola and Carmen Álvarez. A group with a great future ahead