Spain will start against Greece at home and will finish against Sweden also at home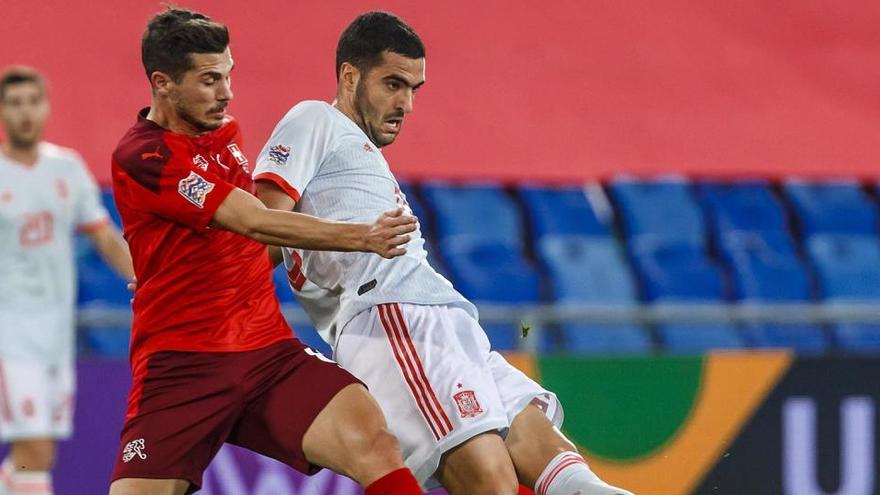 The Spanish soccer team will start at home against Greece its way into the qualifying phase for him Qatar World Cup of the year 2022 and twill also finish at home against Sweden, its main theoretical rival for the direct ticket within Group B.
The premiere against the Hellenic team will be on Thursday, March 25, in a first 'window' of three games that will take Luis Enrique Martinez to visit Georgia (28) to end up receiving Kosovo (31).
Subsequently, there will be no more matches of this classification until September with visits to Sweden and Kosovo, and a home game against Georgia, while in October they will not play and in November they will move to Greece and close on 14 against the Swedes .
Calendar
SPAIN – Greece March 25.
Georgia – SPAIN March 28.
SPAIN – Kosovo March 31.
Sweden – SPAIN September 2.
SPAIN – Georgia September 5.
Kosovo – SPAIN September 8.
Greece – SPAIN November 11.
SPAIN – Sweden November 14.