Spain will host an international summit focused on the social impact of the technological revolution | Technology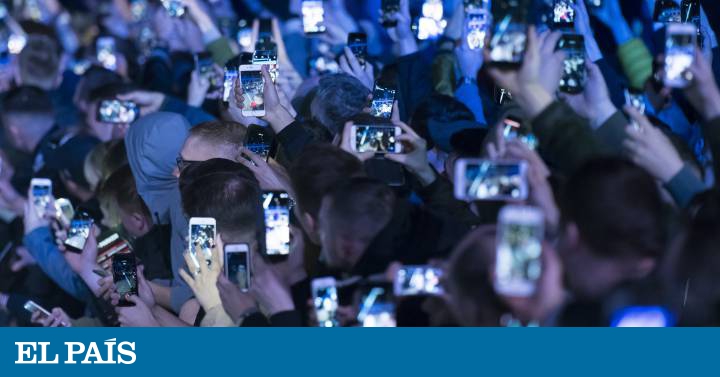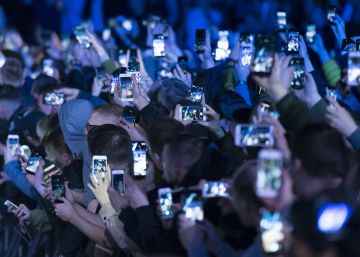 The project Digital Future Society of the Mobile World Capital Foundation Barcelona It is broken down into three activities in addition to the international summit of 2020. First, in the face of a shortage of professionals, the foundation wants to strengthen digital talent, create more profiles and attract new young people.
In addition, they are promoting a program that helps companies sell their products because, as Esteban Redolfi explains, in Spain "it is hard for creations to enter the market." And finally, experts use 5G and its benefits immediately in a laboratory to develop pilot projects.