Spain will defend their Davis Cup title with Carreño, Bautista, Feliciano, Alcaraz and Granollers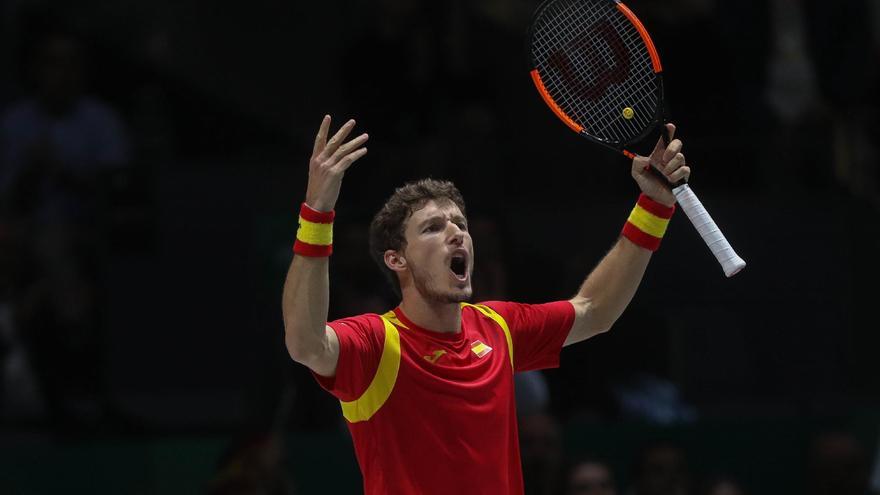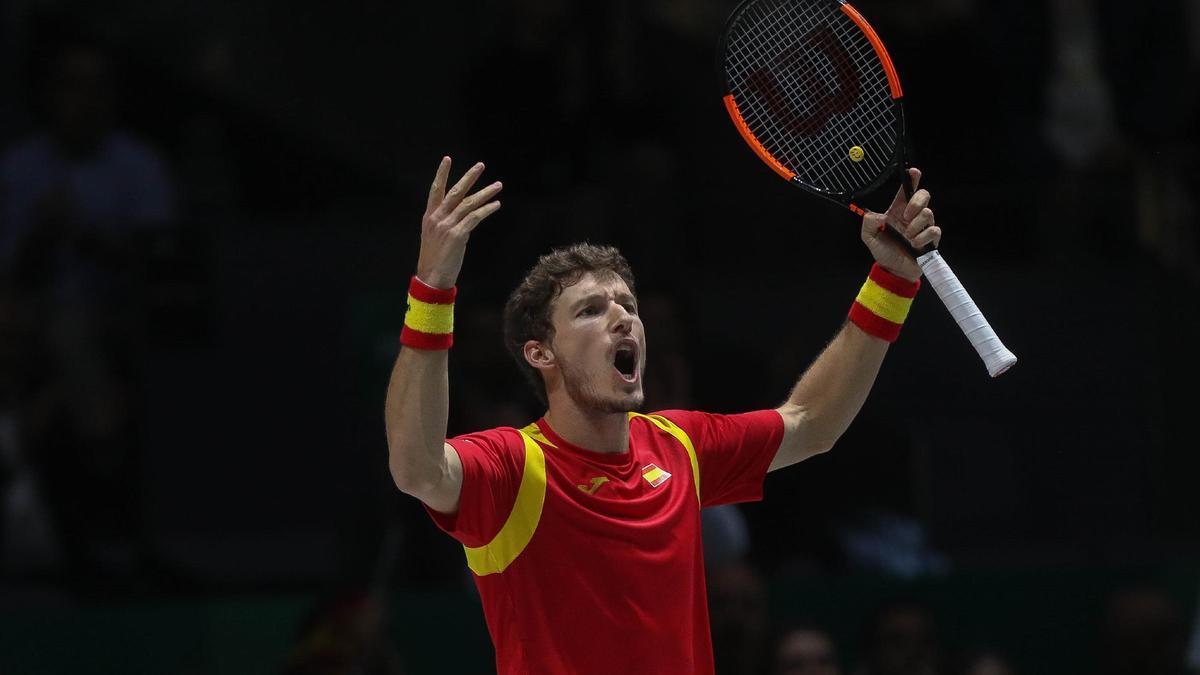 Tennis players Pablo Carreño, Feliciano lopez, Roberto Bautista, Carlos Alcaraz placeholder image and Marcel granollers will be part of the Spanish team in the Davis Cup Finals, which will be held from November 25 to December 5 in Innsbruck (Austria), Turin (Italy) and Madrid, where it will not be Rafael Nadal due to injury.
This was announced this Monday by the captain of the Spanish team, Sergi Bruguera, in the Higher Sports Council. Spain, which defends the title won in the last edition of the tournament, is in Group A along with Russia and Ecuador.
Pablo Carreño, bronze in the Tokyo 2020 Olympic Games, heads a selection that will defend the title obtained in 2019 in Madrid, the venue that will once again host the semifinals and final of the tournament.
Franco took advantage of his intervention to praise the figure of Roberto Bautista and his performance in the last edition of the Davis Cup, in which the Spaniard lost his father during the course of the competition: "I consider Roberto a hero, I want to highlight his fortitude during the Davis pass. His contribution was key, but he also taught us a great lesson. "
"I am very proud of the values ​​that our tennis players transmit", the president of the CSD sentenced.