Spain was the second OECD economy where GDP fell the most in the second quarter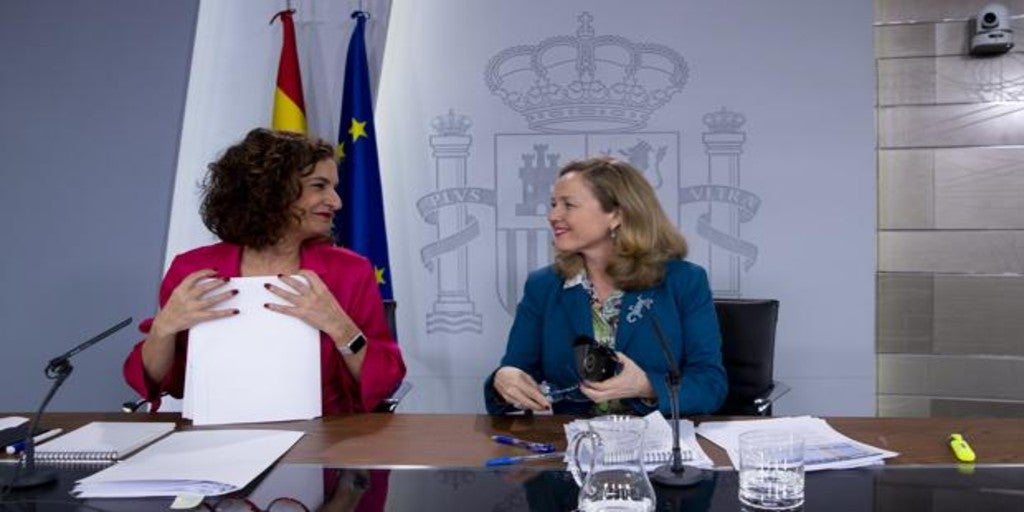 Updated:
save

The gross domestic product (GDP) of the countries of the Organization for Economic Cooperation and Development (OECD) registered a contraction unprecedented 9.8% in the second quarter 2020, after having fallen by 1.8% in the first three months of the year, confirming the entry into a technical recession of the so-called 'club of developed countries' for the first time since the global financial crisis between 2008 and 2009.
The collapse of activity in the OECD between the months of April and June as a result of the Great Reclusion caused by the Covid-19 pandemic multiplies by more than four the adverse impact of 2.3% registered in the first quarter of 2009, at the worst moment of the global financial crisis.
With the data for the second quarter of 2020, the first completely affected by the pandemic, the decrease of 1.8% that was recorded in the first quarter of the year is significantly accentuated. Spain suffered a fall of 18.5%, only surpassed by the United Kingdom, with 20.4%.
Among the seven largest economies, the decreases in France of 13.8% stand out, followed by Italy, Canada and Germany, which fell by 12.4%, 12.0% and 9.7%, respectively. Other countries particularly affected were the United States (-9.5%) and Japan (-7.8%).
In the euro zone and in the EU, the decreases were 12.1 and 11.7%, respectively, which contrast with the losses of 3.6 and 3.2% in January-March.
Compared with the second quarter of 2019, the decrease was 10.9%, after the 0.9% increase that was achieved in the first quarter. The United States rose 9.5% and the United Kingdom fell 21.7%.