Spain wants to be a benchmark in the protection of LGTBI rights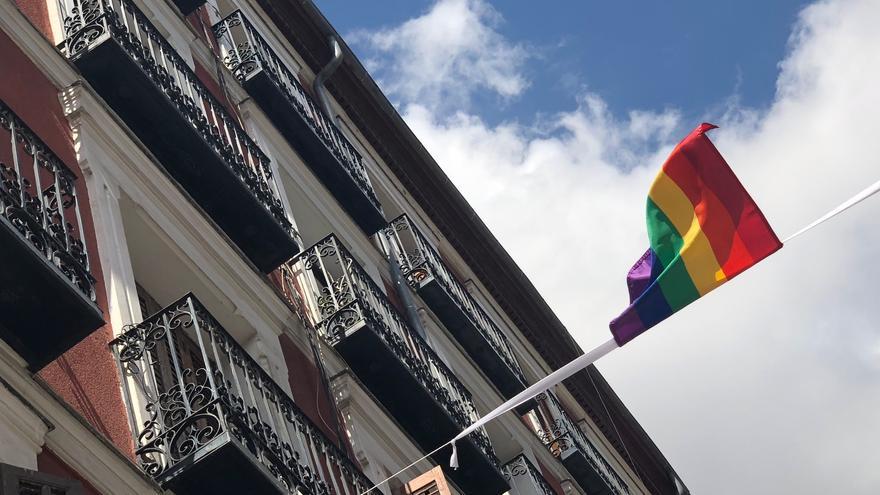 The government It is committed to develop legislation to protect the rights of the collective LGTBI that place Spain "once again at the European and international vanguard".
The Executive has approved this Tuesday in the Minister council an institutional declaration on the occasion of the National LGTBI Pride Day -which is celebrated on June 28-, a text promoted by the Ministries of Equality, Justice, Interior, Foreign Affairs and Inclusion.
"We want to continue advancing the civil rights of this community without sexual orientation, gender identity or expression or their sexual characteristics being detrimental to what our Magna Carta includes", the Government spokesman minister assured at a press conference, Maria Jesus Montero.
In that sense, it has shown the "firm commitment" of the Executive when promoting a "legislative development that protects the rights of LGTBI people" that places Spain in the European and international vanguard, where it "always" has wanted to be, and aligned with the equality strategy of the European Comission. "Leaving no one behind also means advancing the civil rights of this community," the text reads. The Government will foreseeably approve the trans and LGTBI equality law on June 29.
The institutional declaration expresses a "resounding condemnation" against LGTBIphobia and claims the right of all citizens to live without discrimination, without obstacles to equal treatment and opportunities and without "any impediment to personal self-determination." To love whoever one wishes or to be free are rights included in the Constitution: to full equality, dignity and development of the personality, it is explained in the declaration.
The text ensures that Spain is a feminist country that has an axis of political action in equality: "The strong gender roles and stereotypes that affect the rights of women so much operate violently on those who do not fulfill the hegemonic mandates of traditional masculinity and femininity," he denounced. Faced with this reality, "continuous training and awareness-raising" is necessary to fight against "those who want to fracture a peaceful society."