Spain sweeps Austria and closes the first phase of the World Cup with full victories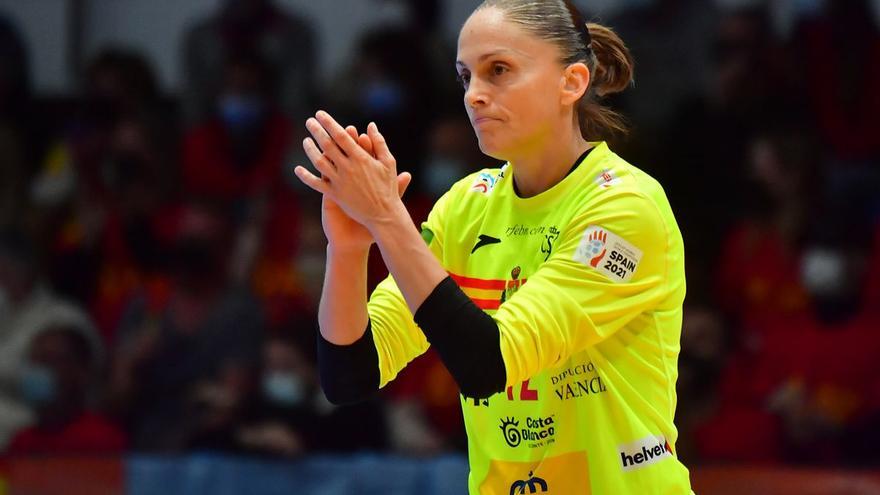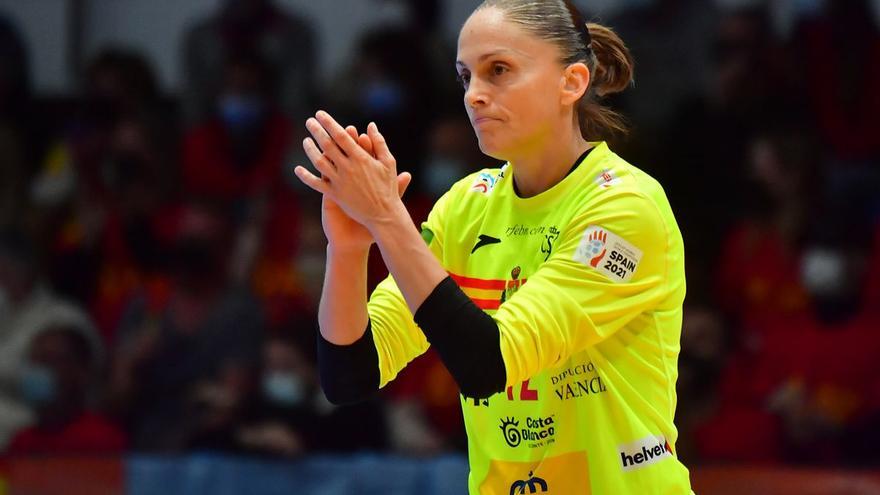 Spain closed the first phase of world signing the full of victories and they will begin the second round with four points, the maximum possible. The hosts did it in a big way with an exhibition against Austria (31-19). The 'Warriors'They took the last match very seriously, aware of the importance of each match in these types of tournaments in order to grow.
The good defensive work, coupled with another great afternoon under the sticks of Silvia Navarro, allowed against rapid. And when he couldn't run, the ball flowed smoothly and Shandy Barbosa He always found a loophole in the rival behind. The initial 7-1 already made it clear that there would be no surprises but the Spanish stood out in Torrevieja, where they will also play in a second phase in which they will face Japan, Croatia and Brazil.
The captain, MVP
Jose Ignacio Prades also added for the cause Alicia fernandez, who had not been able to play the first two games against Argentina and China due to physical discomfort. The central not only contributed in defense but also supplied in the second half to Carmen Martin, who offered a roscas recital. After the eighth goal without failure by the best right winger in the world and with the clash resolved, the coach began to rotate already thinking about the round that will decide the crosses and for which he wants to have all his players plugged in. Special mention in the final section for Merche Castellanos, who kept the bar so high that he had left under sticks Silvia Navarro.