Spain suffers the biggest drop in disposable income of the OECD countries in the first quarter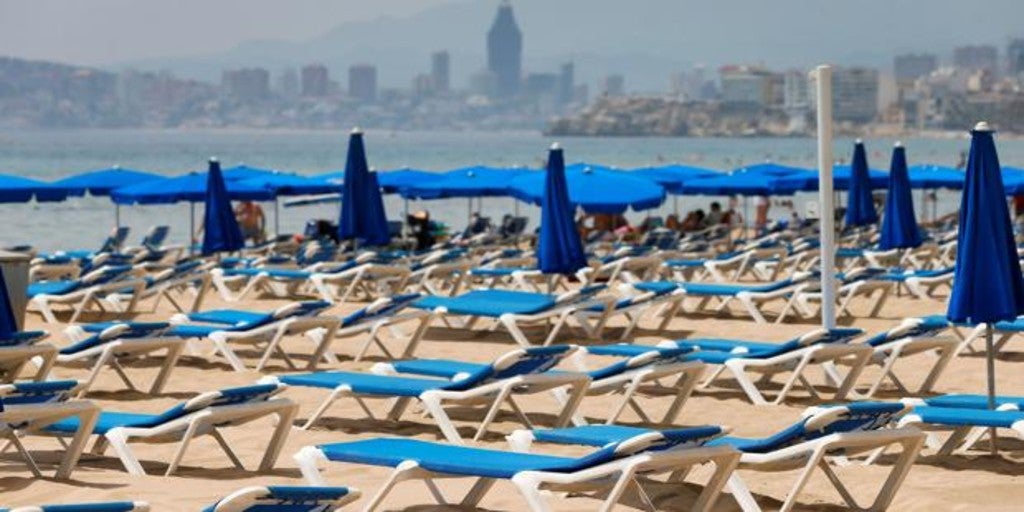 Madrid
Updated:
save

Spain was, among the 21 members of the OECD, the country in which the disposable income per person fell the most in the first quarter, in contrast to a slightly positive evolution of the set. Specifically, in the Spanish case, the per capita GDP collapse was 5.6%Although this was partially attenuated, disposable income per inhabitant decreased by around 3.3%.
Specifically, the Organization for Economic Cooperation and Development (OECD) has indicated this Thursday in a statement that in those three months The real gross domestic product (GDP) per capita has decreased by 2% on average in their countries compared to the last quarter of 2019.
But the disposable income per capita -an indicator for which taxes and contributions are discounted and the different social benefits are added- have grown by 0.1%. This is explained by the policies that many governments put in place to compensate for the drop in activity before the first effects of the coronavirus epidemic.
For seven large OECD economies (United States, Japan, Germany, United Kingdom, France, Italy and Canada) GDP per capita has fallen globally by 2.1%, while disposable income has increased by 0.1%.
In that group U.S it was the only one in which disposable income increased, 0.7%, which partly reflects a more limited impact in that quarter of the health crisis there, with more limited containment measures. In front of that, falls of up to 1.8% have been registered in Italy and 1.2% in Germany. More moderate were the declines in the United Kingdom (0.7%), France (0.3%) and Canada (0.2%).