Spain sends 14 athletes to the Beijing Winter Olympics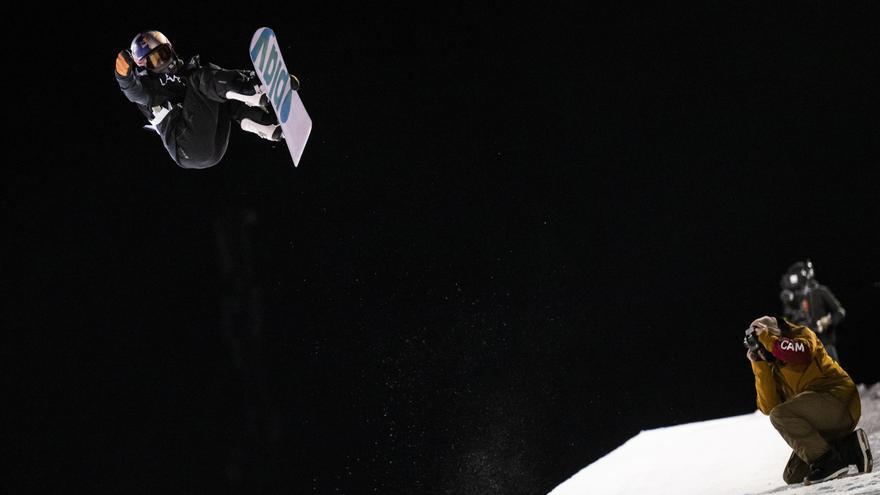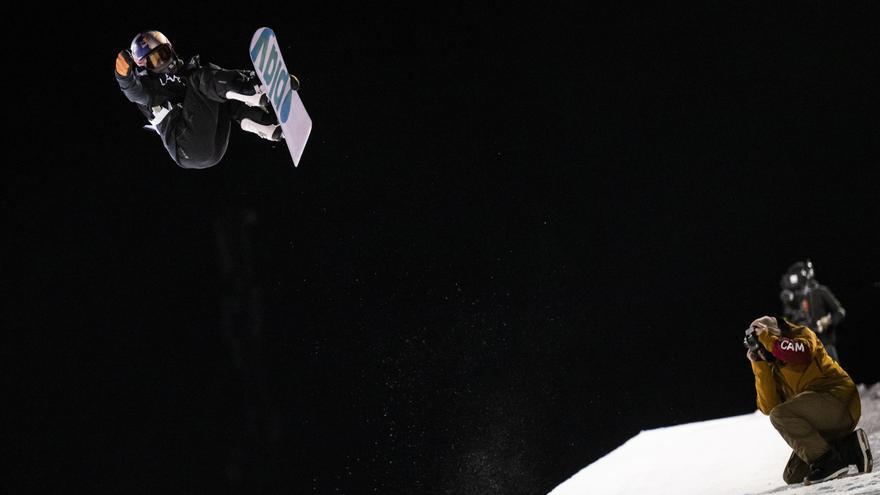 The Spanish team that will participate in the Winter Games Beijing 2022 will be made up of 14 athletes, five of them in the ice disciplines and nine in the snow disciplines, with Queralt Castellet and Lucas Eguibar as main medal options.
The Permanent Commission of the Spanish Olympic Committee (COE) approved this Friday, by delegation of the Executive Committee and the Board of Olympic Federations, the list of participants, although if in the coming days the international federations reassign some places, the team could be expanded.
The Royal Spanish Ice Sports Federation will be represented by Ander Mirabell, who will play his fourth Games in the skeleton modality, and by the figure skaters Laura Barquero and Marco Zandron, first Olympic Spaniards in pairs, and Adrian Diaz and Olivia Smart in dance. Díaz already participated in Sochi 2014 forming a couple with Sara Hurtado.
As for the Royal Spanish Winter Sports Federation, it will go to Beijing with Adur Etxezarreta (descent and supergiant), Joaquim Salarich (slalom) and Núria Pau (giant) in alpine skiing; with Javier Lliso and Thibault Magnin in acrobatic skiing (slopestyle and big air); with Imanol Red (skiathlon, 15 km classic and 50 km mass start) and James Pueyo (sprint) in cross-country skiing; and with Lucas Eguibar (snowboardcross) and Queralt Castellet (half pipe) in snowboard.
Eguibar is World Champion of his specialty and Castellet, who will play his fifth Games, has added three bronze medals in the World Cup this season, so they aim for the podium in Beijing.
The name of the flag bearer Spanish Olympic Team It will be decided next Tuesday, January 25, in the first Executive Committee of the COE of this 2022, the agency reported.