Spain requests more than 20,000 million to the EU to finance ERTE and other benefits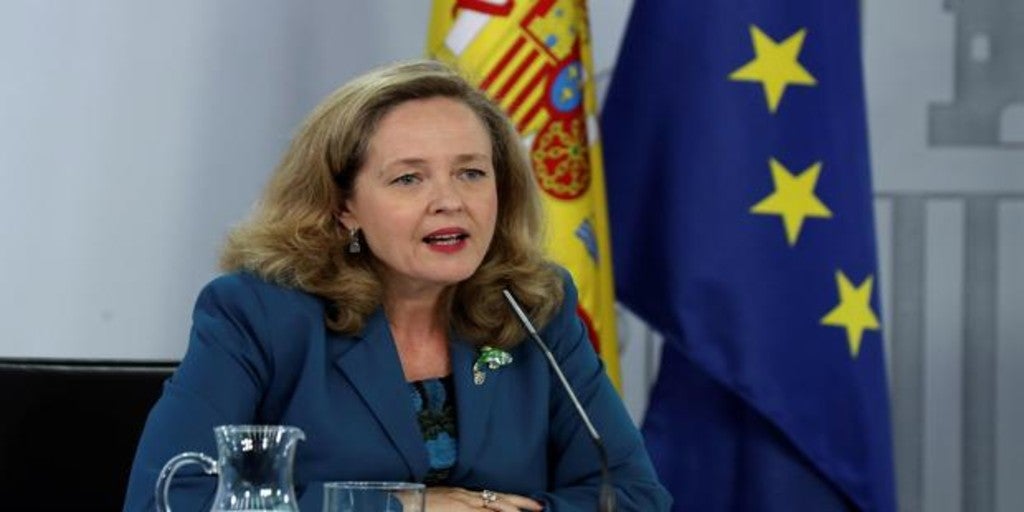 Updated:
save

Spain has asked the European Commission for access to the European unemployment risk mitigation program, known as SURE, for more than 20,000 million euros to finance programs such as temporary employment regulation files (ERTE).
As reported on Monday by the vice presidency of Economic Affairs, Spain has requested financing of more than 20,000 million euros to this instrument, although the final amount will depend on the amounts requested by the other countries, among other issues.
The SURE unemployment support program, one of the three European mechanisms put in place to mitigate the effects of COVID-19, will mobilize up to 100,000 million euros, financed with community debt, for loans to support workers, freelancers and companies.
Economic Affairs explains that in the case of Spain this instrument will finance ERTE, the extraordinary benefit for cessation of activity for the self-employed, the provision of temporary disability for those affected by the virus or the support for permanent discontinued workers.
Once the Council of the European Union determines the amount of funds that corresponds to each country, the credit will be disbursed to the States that request this instrument in several tranches, so that the first could be received in the fall of this year and the rest in 2021.
The Council of Ministers already authorized on May 26 the granting of guarantees to participate in the SURE, since the instrument provides that the member states contribute by guaranteeing part of the risk through guarantees.