Spain repeats in November as the second country with the highest number of unemployed in the Eurozone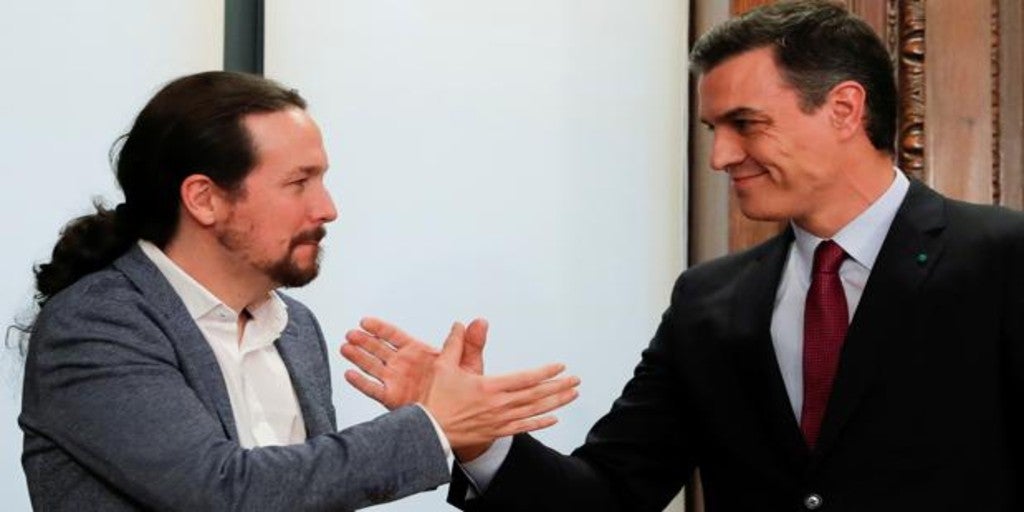 Madrid
Updated:
save

Spain repeats the silver medal of unemployment in the Eurozone in November with 14.1% unemployment rate only surpassed by Greece (16.8%), whose data date from September. All of it, in a Eurozone with an unemployment rate of 7.5% in November, thus repeating its lowest level since July 2008, while in the EU as a whole it has returned to 6.3%, its best reading since the year 2000 began to prepare its Eurostat records.
The community statistics office has estimated that more than 15.5 million people lacked employment in the EU in the eleventh month of the year, of which 12,315 million were in the euro zone, which represents an increase with respect to October of 34,000 people between the Twenty-eight and a decrease of 10,000 in the eurozone. Compared to November 2018, the number of unemployed in the EU has fallen by 768,000 people, while in the euro zone it was 624,000 unemployed.
What contrasts with the United States unemployment rate, which in November was 3.5%, one tenth less than in October, with a total of 5.81 million unemployed, 18,000 less than the previous month.
Among the EU countries whose data were available, the lowest unemployment rates they have been observed in the Czech Republic (2.2%) and Germany (3.1%), while the highest have been those of Greece (16.8% in September) and Spain (14.1%). In interannual terms, the biggest drops of unemployment corresponded to Greece (from 18.8% to 16.8%), Bulgaria (from 4.8% to 3.7%) and Estonia (from 5.3% to 4.2%).
The Eurozone male unemployment rate it has been 7.2% in November, in line with the previous months, while female unemployment has repeated at 7.9%. In Spain, the unemployment rate among men has decreased to 12.2%, one tenth below the October reading, while unemployment among women was 16.3%, compared to 16.4% October.
Youth Unemployment
Eurostat has reported that in November 2019 there were 3.22 million children under 25 Unemployed in the EU as a whole, of the 2.25 million were in the Eurozone, representing a decrease of 111,000 and 89,000 respectively in one year.
The youth unemployment rate among the Twenty Eight it has remained in the eleventh month of last year at 14.3%, while in the club of countries that share the community currency repeated at 15.6%. For its part, Spain has registered the second highest unemployment rate in the EU, with 32.1%, only behind 32.5% of Greece in September and ahead of Italy, with 28.6%.
In absolute terms, the number of unemployed people under 25 in Spain in November 2019 has been 512,000 people, which implies a decrease of 6,000 young people compared to October, but an increase of 9,000 in a year.