Spain removes the mask 700 days later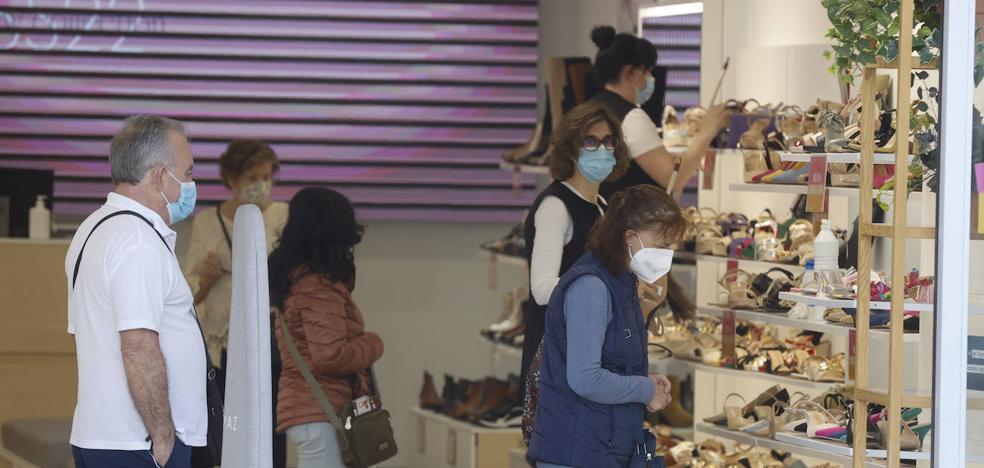 The Government withdraws this element of protection indoors and at mass or sporting events, but leaves the final decision in the workplace in the hands of the companies
On May 20, 2020, in the worst days of the pandemic, the Government decreed the mandatory use of the mask. Now, 700 days later, Spain is moving towards the end of the health emergency and the most symbolic element in the fight against covid-19 is removed, which will no longer be mandatory in interior spaces, although the royal decree that regulates its use, approved This Tuesday by the Council of Ministers and which enters into force tomorrow Wednesday after being published in the BOE, establishes health centers, nursing homes and public transport as exceptions.
In addition, in the workplace, masks will not be mandatory "in general", although it will be the occupational risk prevention departments that have the last word and can decide in which places it should be used based on the risk assessment. of that position.
"It is one more step in the evolution of the pandemic. The covid-19 is still with us, but it is evolving positively and the indicators show a generally low level, stable in most of the territory. We continue to advance from prudence but also from progressiveness, "said the Minister of Health, Carolina Darias.
In his appearance, Darias has confirmed the exceptions. The masks must be worn in health centers, services and establishments, such as hospitals (except for those admitted), pharmacies and blood transfusion centers; and also in nursing homes (not by users, but by workers and visitors) and means of public transport (including taxis and VTCs). It will not have to be used in stations or platforms, as specified by Health.
Nor will it be compulsory in any case in schools, Darias has insisted. Students and teachers will not have to carry it, nor will those attending mass events, such as concerts, or sports, such as football or basketball games.
Now, the final decision on the use of the mask will depend on each citizen and the minister has reiterated her request for "responsible use" in the vulnerable population (over 60 years of age, immunosuppressed, pregnant women and vulnerable teachers) and in places where produce large crowds or in certain family gatherings.