Spain registers one of the largest gaps between desired and achieved fertility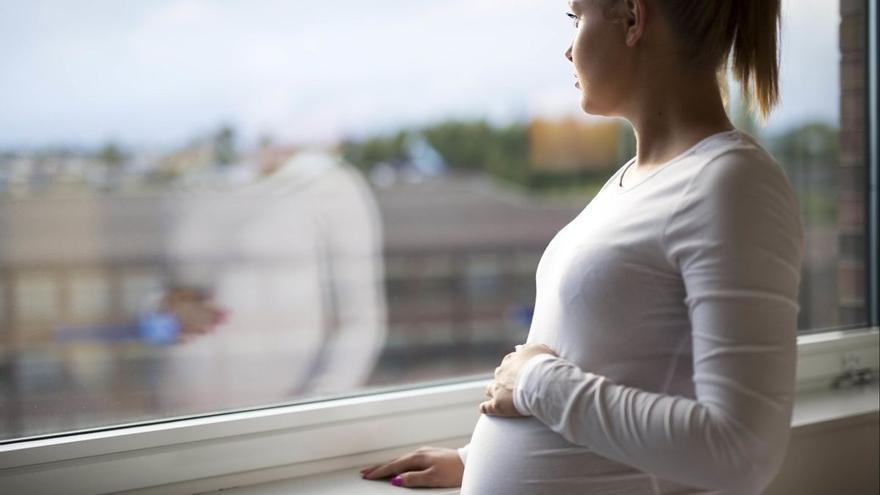 Spain is among the European countries with a biggest gap between maternity desired and achieved, given that in all age groups Spanish women state that they wish to have or have had children and, in contrast, Spain registers one of the lower fertility rates in the world, with 1.3 children per woman. In addition, the average age of the birth of the first offspring is among the highest internationally, at 30.9 years.
These are some of the conclusions of the study of the Social Observatory of the "la Caixa" Foundation 'Why don't women have all the children they say they want to have?' By Alícia Adserà, professor and researcher at the School of Public at Princeton University, and Mariona Lozano, from the Center for Demographic Studies. The report is part of the dossier 'Welfare state, life cycle and demography'coordinated by the researcher from the University of Barcelona Concepció Patxot.
The investigation states that around 35% of women who have passed the optimal reproductive age would like to have had more offspring and about 19% of women over 45 do not have sons. This last percentage is above the European average and only below countries such as Italy, the United Kingdom and the Netherlands, which are closer to 20%.
The factors that, according to the study, explain why Spanish women do not always achieve their desire to be mothers or have to delay their first pregnancy are related to difficulties that many Spaniards have when it comes to reaching the stability: find a job, leave his parents' house and find a stable partner.
In fact, the unemployment youth and the percentage of temporary work in Spain are among the highest in Europe. And this instability not only affects adults who have less training, but also those with university studies, who are slow to find a job that lives up to your aspirations, according to the study.