Spain registers an excess of mortality of 5,732 people in the last month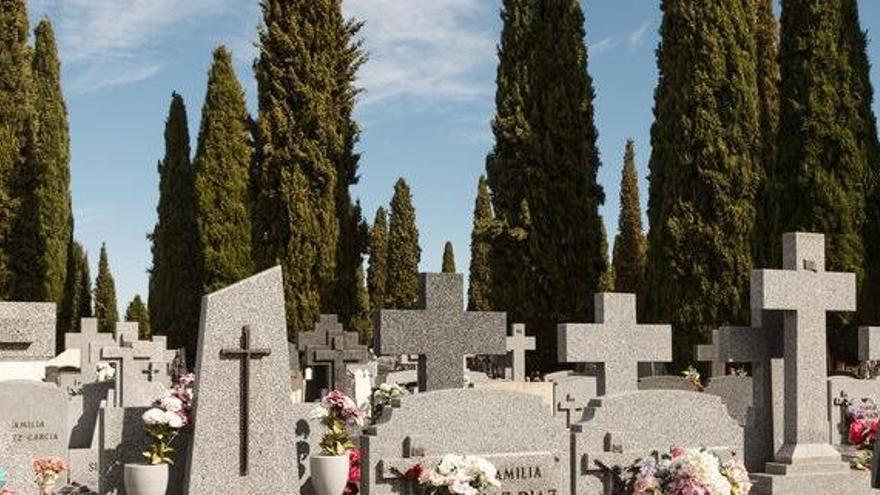 The Daily Mortality Monitoring System (MoMo), which collects information from the 3,929 Spanish civil registries, has registered a total of 5,732 deaths more than expected in the last month.
Specifically, from December 28 to January 25, 43,520 people have died, while the expected figure, according to restrictive models of historical averages based on the observed mortality of the last 10 years, on which the MoMo is based, estimated for that month a total of 37,788.
Thus, according to civil registry data, there has been an excess mortality of 5,732 people, a figure lower than that of deaths from coronavirus in that period notified by the Ministry of Health, which amounts to 6,357. Of the total deaths registered by the MoMo, 22,348 were men and 18,658, women.
AND overmortality affected men more (3,690) than women (2,912), and the majority were older than 74 years (4,487), followed by those between 65 and 74 years (723) and those under 65 (464).