Spain receives the first treatments against monkeypox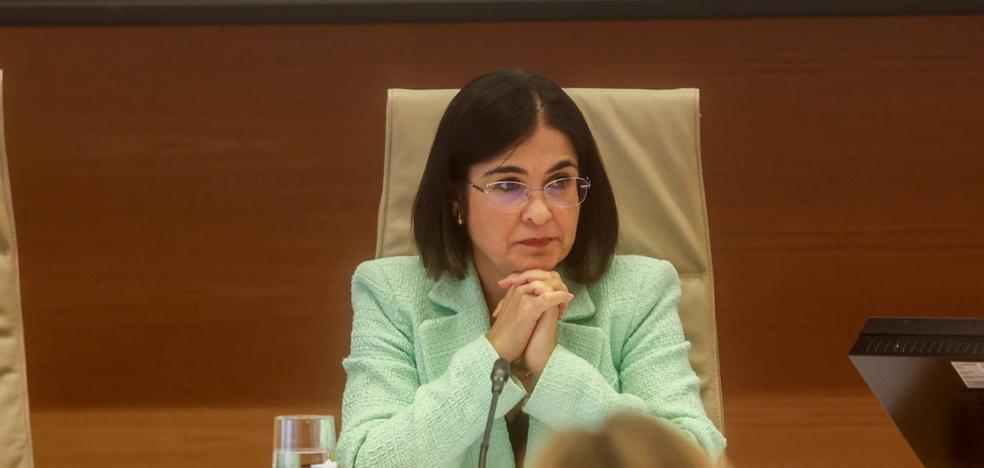 The Minister of Health also announces the arrival "immediately" of the first 200 vaccines against this virus
The Minister of Health, Carolina Darias, has announced that Spain has received this Thursday the first antivirals against monkeypox. It is a drug called tecovirimat, manufactured by the American pharmaceutical company SIGA and marketed under the name of Tpoxx.
This first batch, "few", Darias specified, is aimed at "compassionate use", that is, to seriously ill patients, although for the moment, Spain has only registered mild cases of the disease. According to the latest data, from this Thursday, Health has detected 156 positives, 14 more than on Wednesday.
The drugs have begun to arrive after a centralized purchase coordinated by the European Health Emergency Preparedness and Response Authority (HERA), an entity created during the pandemic that then supplied the vaccines against covid-19 to countries.
Also through HERA, the first 200 vaccines against human smallpox will arrive "immediately", which can be used against monkeypox, Darias announced. The European body has acquired them from the Danish laboratory Bavarian Nordic is the only one that has authorization from the European Medicines Agency (EMA) to market the vaccine against smallpox, called Imvanex, a compound that provides up to 85% efficacy against monkey virus.