Spain reaches 3,000 cases of monkeypox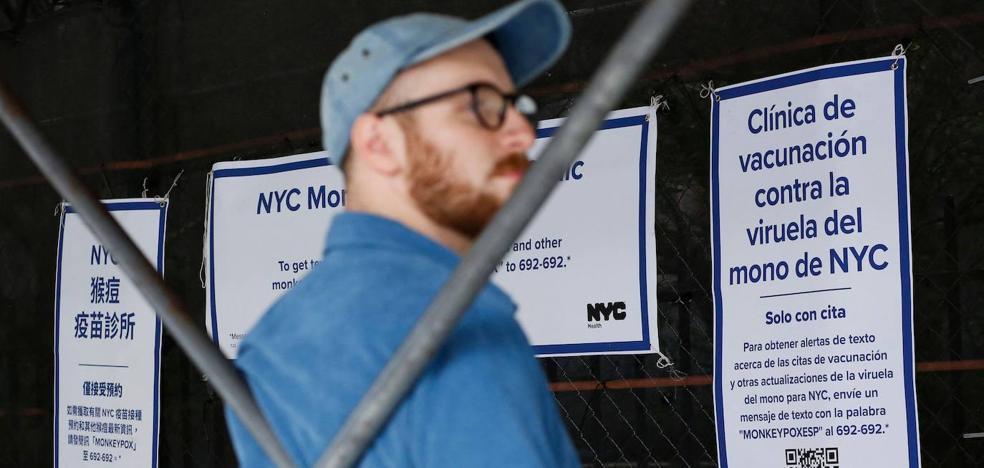 It is the country in the world with the most infections of this disease, of which the WHO has reported 14,000 infections.
Spain continues to be the country in the world with the most cases of monkeypox. The Ministry of Health has notified European health administrations of 2,835 infections, ahead of the 2,115 in the United Kingdom and the 2,033 in Germany, according to the latest weekly report from the European Center for Disease Prevention and Control (ECDC). acronym in English) published this Thursday. In addition, the cases computed in Spain will continue to grow, since the statistics already handled by the Carolina Darias department, with the new updates as of July 19, raise the figure to 3,125.
According to data from the ECDC, there are already 10,604 infections in the European Union, the continent most affected by the disease. Worldwide, the World Health Organization has detected 14,000 cases, so that three out of four patients are found in Europe.
According to the ECDC, most patients are men (99.5%) and are between 31 and 40 years old (42%). Among the most common symptoms of the disease are skin rash (94.5%) and fever, fatigue, muscle pain, vomiting, diarrhea, chills, sore throat or headache (65%). Eight percent of the patients were hospitalized and one of them required intensive care. So far, no deaths have been reported. In addition, 31 infections have been in health workers.
In its new report, the Ministry of Health warns that, although most infections have occurred "in the context of high-risk sexual relations" between men, there is a possibility that the transmission "will move to other population groups." », which could cause «severe cases in vulnerable populations».
In this sense, the Community of Madrid confirmed on Wednesday a case of monkeypox in a seven-month-old baby whose parents were infected. The three members of the family have received the vaccine and are in good health, although the baby is kept in isolation at her home. The Madrid Ministry of Health stressed that this is a specific case due to the coincidence of the infection in the baby's parents and that the transmission has occurred during their care.