Spain pays for the 6-month bills for the first time since September 2015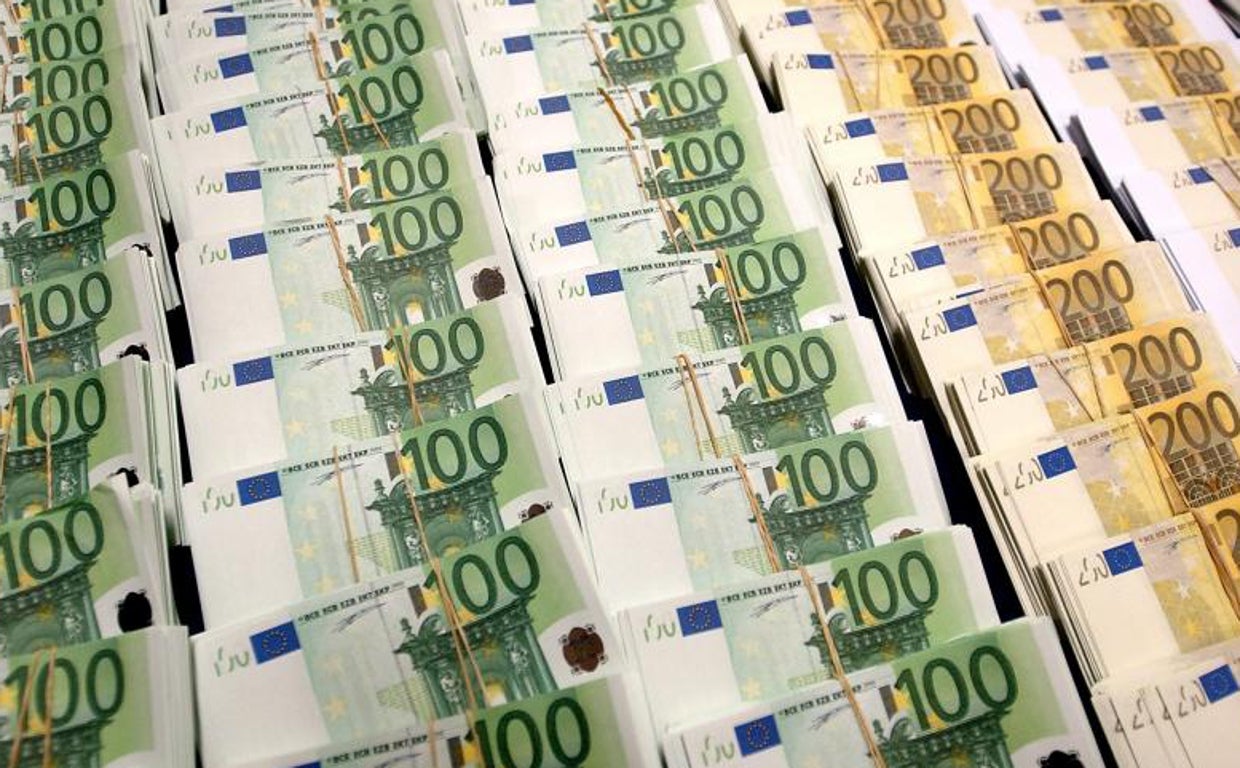 EFE
Investors demand from the Treasury a marginal interest of 0.134% for these letters, compared to -0.055% on June 7. In 12-month letters, it captured 4,184.94 million, with an interest that went from 0.504% to 0.702%
07/05/2022
Updated at 2:28 p.m.
This feature is for subscribers only
subscribe

Spain has paid interest to investors for the first time, since September 2015, for the 6-month bills of which the Public Treasury has placed 1,149.03 million euros at a marginal interest rate of 0.134%. This contrasts with the -0.055% of the auction held on June 7. It has also captured 4,184.94 million euros in 12-month bills and has also done so at a higher rate. In this case, the marginal interest was 0.702% compared to 0.504% on June 7. A bad sign now that, for Spain, the safety net of the European Central Bank (ECB), which has decided to tighten monetary policy in the face of strong inflation, is partially withdrawn.
The Treasury, an agency under the Ministry of Economic Affairs and Digital Transformation, had set itself the goal of raising between 4,500 and 5,500 million euros, while the demand has reached 10,954.99 million euros.
This coming Thursday the Treasury will hold a new auction in which between 4,250 and 5,750 million euros will be offered to the market in 10- and 30-year State Bonds, Bonds with a residual life of 4 years and 1 month, and indexed Government Bonds to inflation with residual life of 8 years and 5 months.
These will be the first two auctions of the four scheduled by the Treasury in July, since on the 12th it will hold another Bills auction and on the 21st it will auction Bonds and Obligations.
See comments (0)
Report a bug
This feature is for subscribers only
subscribe