Spain negotiates with Senegal the return of immigrants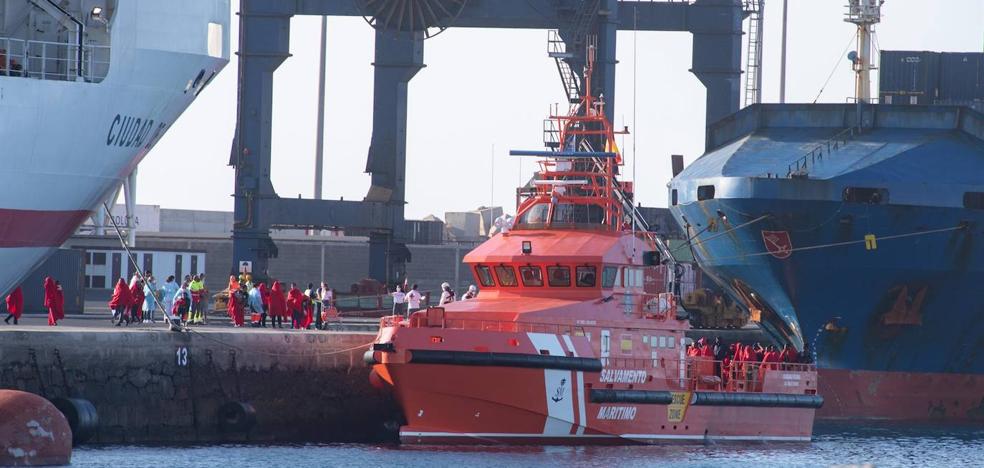 immigration
The majority of migrants who are in the detention center of Barranco Seco, in Gran Canaria, come from Senegal
The Government of Spain is holding negotiations with that of Senegal to retake the
return of immigrants from that country who arrived in Spanish territory irregularly and have return orders, as reported on Monday by the sub-delegate of the Government in Las Palmas,
Teresa Mayans.
In statements to journalists, the sub-delegate indicated that it is also foreseeable that nationals from third African countries will continue to be returned through Morocco, as in the case that occurred last week with
an immigrant from the Ivory Coast I had a return order.
Most of the immigrants who are in the detention center for foreigners in Barranco Seco, in Gran Canaria, at the moment are of Senegalese nationality.
Mayans has stressed that
In the last week, 2% fewer irregular immigrants have arrived in the Canary Islands that in the same period of the previous year and that in the first fortnight of September half the number of people reached the Canary coasts in patera or cayucos than in the first fifteen days of the same month of 2021.
The sub-delegate of the Government in Las Palmas has made these statements after presenting the summer climate report.