Spain needs waiters… good ones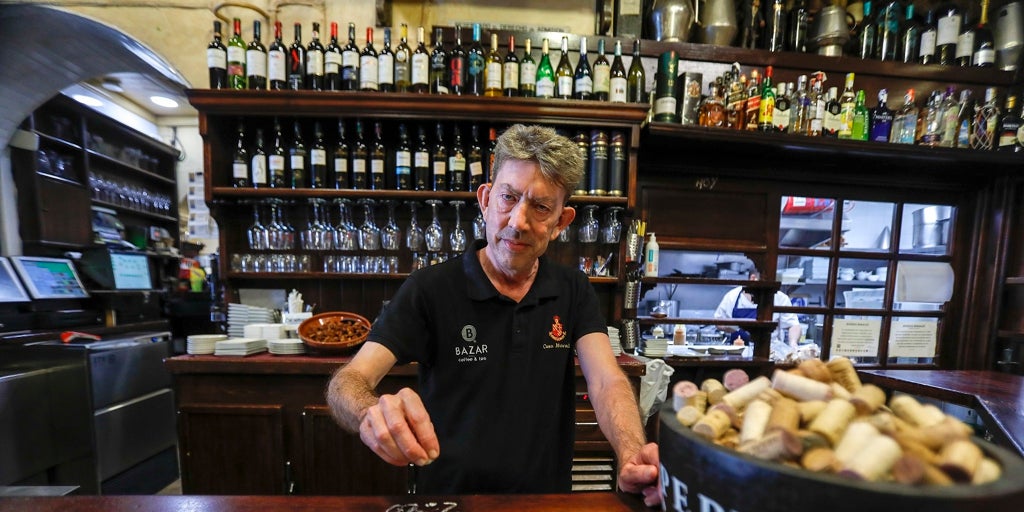 Albert Garcia ReyesFOLLOW, CONTINUESeville Updated: 05/15/2022 04:57h
Save

Before the pandemic, you walked into a crowded bar in any tourist area in Spain and a waiter poked his head out of the crowd to ask: "What's it going to be?" The beer was flying over the heads of the crowd and in less than a minute you were served. Now you walk into an empty tavern and it takes ten minutes for them to realize you're there. The current problem in the hotel industry is not exactly the lack of waiters, but of good waiters. The sector has been devastated by a loss of qualifications that is very difficult to cover because veteran professionals have abandoned this job, which is very demanding and not always well paid, to dedicate themselves to other tasks.
Statistics say that the logistics sector is the one that has absorbed the most waiters.
Keep reading for only €0.25 a weekDon't be left alone with the headlines and enjoy all the ABC contentSubscribe!
If you are already subscribed, log in