Spain marks the second largest deficit and the fourth largest debt in the EU in the third quarter of 2021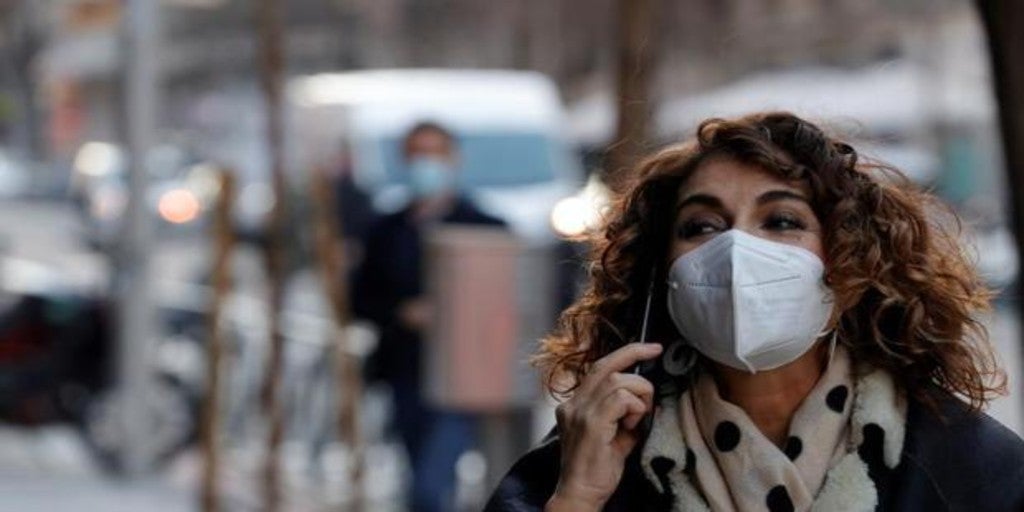 MADRID
Updated:
Keep

The negative budget imbalance of the European Union (EU) was reduced in the third quarter of 2021 to 3.7% of GDP from 5.8% in the previous three months, while in the Eurozone it fell to 4% from 6.4%, with Malta as the country with the largest deficit, with 8.1%, followed by Spain, with 7.3%, according to Eurostat data.
As regards public debt, the EU's ratio to GDP moderated in the third quarter of last year to 90.1% from 90.9% in the previous quarter, while in the Eurozone, indebtedness fell to 97.7% of GDP, compared to 98.3% of the previous three months.
Among the Twenty-seven, the highest public debt ratios in the third quarter of 2021 corresponded to Greece (200.7%), Italy (155.3%), Portugal (130.5%) and Spain (121.8%).
On their side, France (116%), Belgium (111.4%) and Cyprus (109.6%) also registered debt levels above the EU and Eurozone average, while the countries with the lowest proportion of debt relative to the size of the economy were Estonia (19.6%), Bulgaria (24.2%) and Luxembourg (25.3%).
Compared to the second quarter of 2021, seven EU Member States recorded increases in the debt ratio and twenty decreases. The largest increases were observed in Hungary (+2.9 percentage points), France (+1.5) and Romania (+1.1), while the decreases were recorded in Greece (-6.6), Portugal (- 4.9), Croatia (-3.7), Cyprus and Belgium (both -2.3), Czechia (-2.2), and Austria (-2.1).
Compared to the same period in 2020, Spain recorded the largest increase in the public debt ratio (+7.8 percentage points), followed by Hungary (6.5), Malta (+5.7), Austria (+5.6) and Romania (+5.5), while the largest annual declines were seen in Cyprus (-6.4), Ireland (- 3.6), and the Netherlands (-2.5).
Regarding the deficit, all the EU countries for which data were available recorded a negative imbalance in public accounts in the third quarter.
The largest deficit was recorded in Malta, with -8.1%, ahead of -7.3% in Spain and 7.1% in Romania. In contrast, the smallest negative imbalances were observed in Sweden, with -0.4%; Lithuania, with -0.9%; Portugal, Poland, the Netherlands and Luxembourg, with -1% each.