Spain leads the OECD unemployment rate with an unemployment rate of 13.1%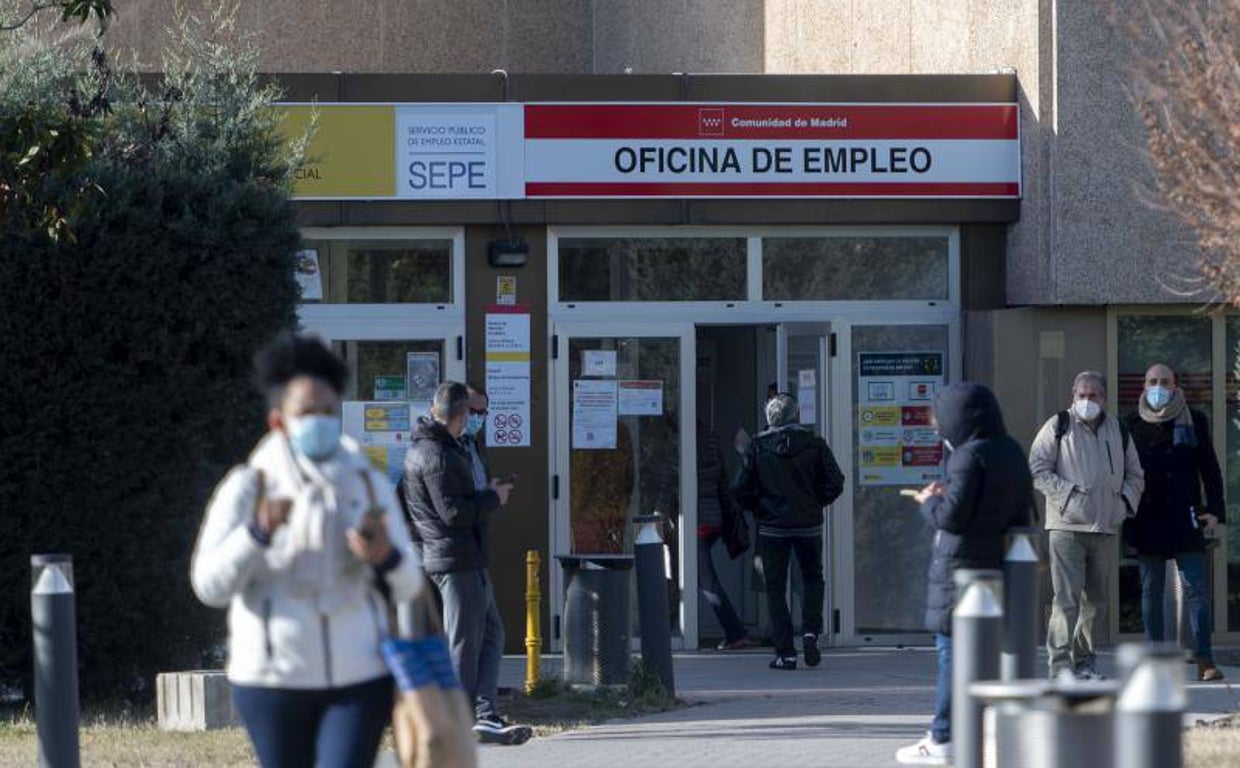 Moratalaz Employment Office (Madrid) EP
Unemployment remains stable among developed economies with an average of 5%
07/13/2022
Updated at 2:27 p.m.
Unemployment in the countries of the Organization for Economic Cooperation and Development (OECD) remained stable in May with a rate of 5%, the lowest level since the beginning of the historical series in 2001, with Spain at the head of the unemployment among the most developed economies, with 13.1%.
In this way, the unemployment rate in May was less than or equal to the pre-pandemic rate in two thirds of the OECD countries, in addition to remaining at 5% for the second consecutive month after 5.1% in March. , 5.2% in February and 5.3% in January.
Specific, Spain registered an unemployment rate of 13.1% in Maytwo tenths below the 13.3% in April, and six tenths below the pre-pandemic level, but it is still the highest unemployment rate among all the countries that are part of the OECD.
The number of unemployed in the OECD reached 33.848 million in May, which represents a slight increase of 23,000 unemployed compared to the previous month.
Among the OECD countries, the highest unemployment rates were observed in Spain, with 13.1%; Greece, with 12.7% in April; and Turkey, with 11.3% in April. By contrast, the lowest levels of unemployment were recorded in the Czech Republic, with 2.5%; Japan, with 2.6%; and Poland, with 2.7%.
In May, unemployment among those under 25 moderated to 10.4% from 10.6% in the previous month. The highest unemployment rates among young people were observed in Spain (27.1%), Sweden (21.7%) and Italy (20.5%).
On the other hand, in May unemployment was 4% in the countries that make up the G7, 2.8% in Germany, 8.1% in Italy (two tenths less than in April), 7.2% in France, 6.1% in Portugal (two tenths more than in April), and 3.6% in the United States.
Report a bug