"Spain is the worst country in Europe"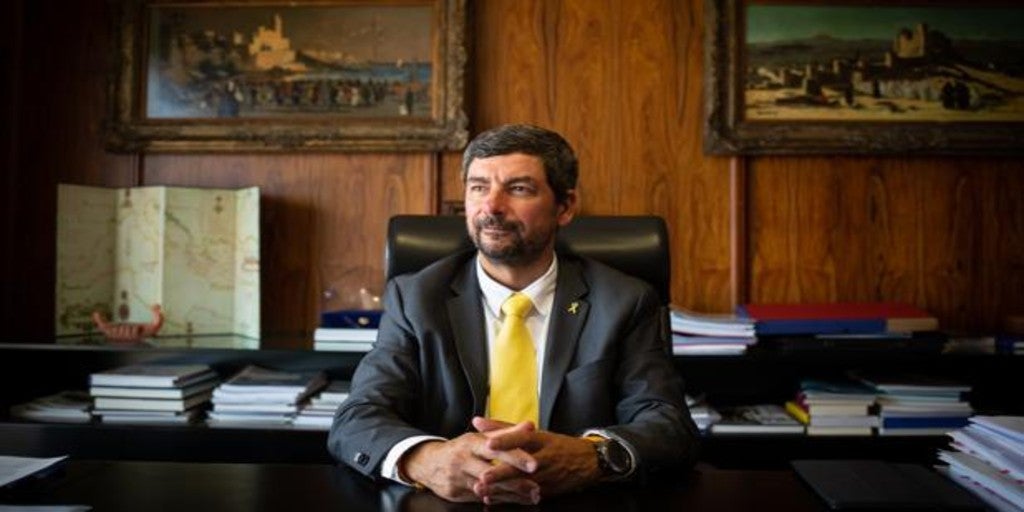 Updated:
save

The president of the Barcelona Chamber of Commerce, Joan Canadell, assured today that "Spain is the worst country in Europe" and that Catalonia has to advance towards independence, since it has the capacity to match states such as the Netherlands, Sweden, Finland or Denmark.
In an interview on Catalunya Ràdio, Canadell said that the COVID-19 crisis has placed Spain at the bottom of the European Union, mainly in economic terms, with one of the biggest drops in GDP and unemployment rates, but also health, with the worst level of deaths from coronavirus per inhabitant in the Union, he pointed out.
"It is like the sinking Titanic and we continue to play the violin," said the independence businessman, who believes that Catalonia has to "resolve the issue of procés" and urgently move towards secession because it is in the best interest of companies .
«To Catalonia it corresponds to be a Holland, a Sweden, a Finland or a Denmark ", pointed out the president of the Chamber, who recalled that Catalonia has a greater industrial and tourist potential than those of these northern European countries.
"What they have is that each year 40% of the taxes paid by their citizens are not taken by anyone, they keep them," said Canadell, referring to the fiscal and investment deficit suffered by Catalonia.
The businessman has been convinced that if Spain invested in Catalonia what it was entitled to, it would «It would exceed Madrid's GDP in five years in two or three points without any doubt ».