Spain is positioned as one of the world leaders in attracting long-stay tourism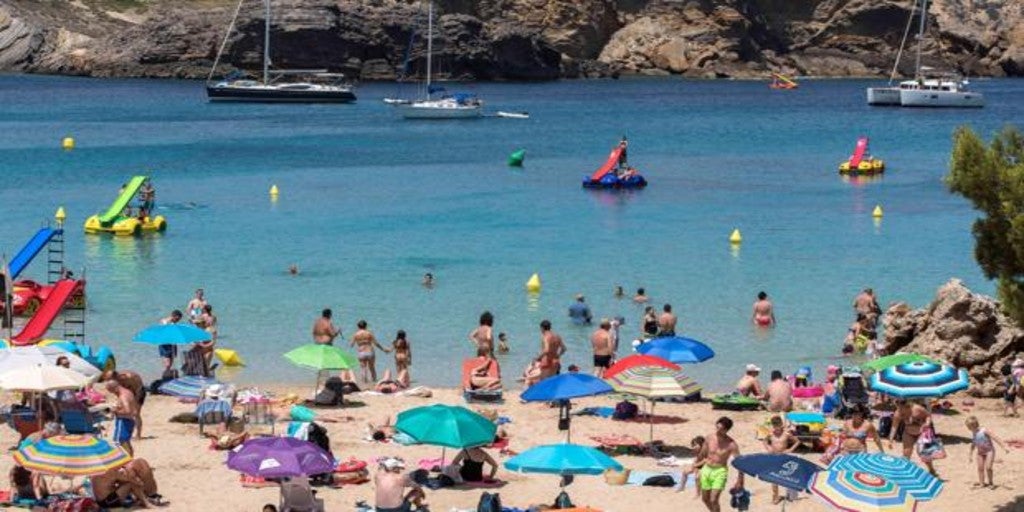 Updated:
save

Spain has a ratio higher than the world average to attract long-stay tourists, who also put orn notable very high to its experience in our country with an 8.8 on average. This has been one of the main conclusions drawn from the research project on the position of Spain as a tourist destination, which the Elcano Royal Institute and TurEspaña have carried out from surveys in 33 countries.
The report places Spain as a favorite European destination, along with Italy, for Asian and American tourists. But it is not far behind in Europe either and so, Greece (13%) e Italy (12%) and our National tourism (11%), choose our country as their favorite place to spend their next vacation. Between both distances, the difference is highlighted that while extracontinental tourists visit us for cultural reasons and natural surroundings (31%), continental tourists do so looking for the sun and beach (34%).
It should also be noted that those who do not choose Spain to make their next trip, in most cases keep it as a second option. Specifically the 64% of Europeans and 75% of Americansor asian who have chosen another destination as their preferred.
Prices are also highlighted, with only 13% of tourists were unsatisfactory with what they paid during their stay in Spain. Among the most carried out activities, the study highlights that shopping is carried out by a quarter of tourists during their stay at the destination, and fashion products (clothing, shoes, accessories) are the main object of purchase, with 68% of tourists doing it, followed by gastronomic products (43%).
Regarding the future of tourism in our country, the study concludes that «the responses of the interviewees show that tourists would like to find a greater variety of offer in Spain: less crowded destinations, more tourist routes for natural environments other than the beaches and more offer of cultural routes ».