Spain is 9,500 family doctors below the European ratios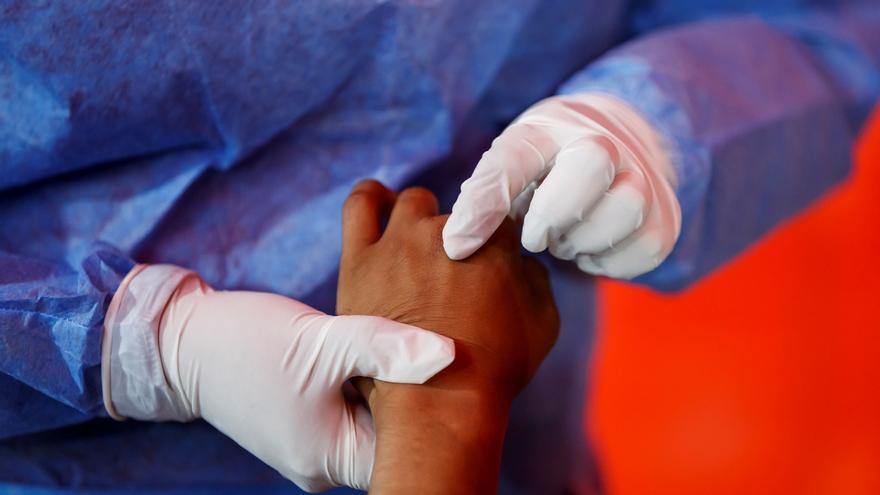 Spain needs 9,500 family doctors to reach the European ratio, according to CSIE, which denounces that more than 41% of these professionals have quotas greater than 1,500 patients.
On the occasion of World Family Physician Day, which is celebrated on May 19, CSIF denounces the lack of organization and funding in Primary Care and demands that ratios equivalent to other countries of the European Union be reached. According to his data, in Spain there are some 29,000 family medicine professionals, with a ratio of 0.77 specialists per 1,000 inhabitants. Rates very far from those of other neighboring countries, such as Portugal (2.6), Ireland (1.82) or the Netherlands (1.61), while the average for the EU is at 0.91. In addition, the union central estimates that in the next ten years a professional deficit from family medicine higher than 10% and that its workforce will be reduced by between 4,000 and 5,000 professionals, since 27.5% are 60 or over and 63.4% are over 50.
The union, which recalls that the covid has caused anxiety and stress to a high number of professionals in Health Centers and Clinics, also demands that funding for Primary Care be increased to reach 25% of total health spending, as recommended by the WHO and the UN Special Rapporteur. According to CSIF, funding for this specialty in Spain fell by 13% between 2009 and 2018 due to cuts.