Spain imported from Russia in April almost twice the amount of liquefied gas than from Qatar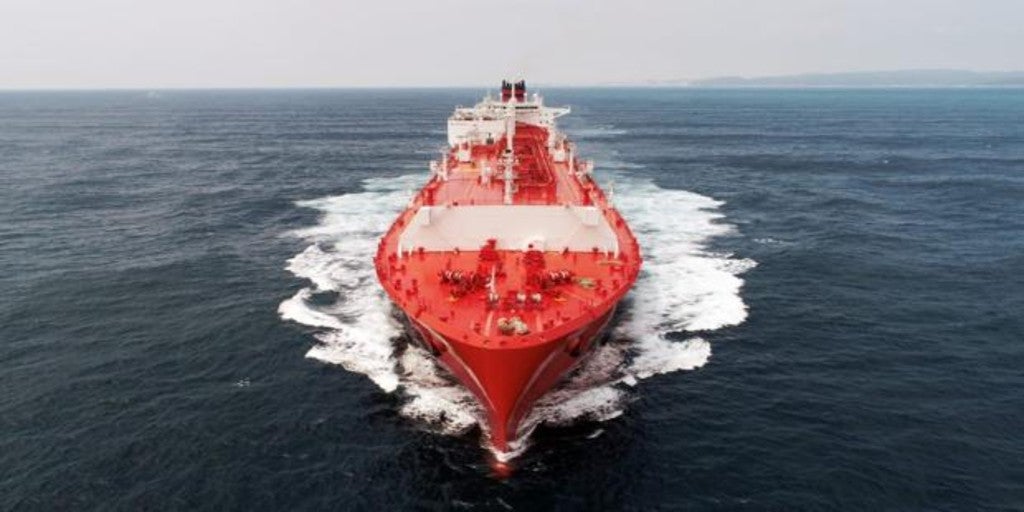 Javier Gonzalez NavarroFOLLOW, CONTINUEMadrid Updated: 05/19/2022 20:02h
Save
Related news
While the EU is debating how to reduce imports of Russian gas and Spain has received the Emir of Qatar, Tamim bin Hamad Al Thani, with full honors to guarantee its gas supply, it should be noted that Spanish gas companies imported from Russia in April 3,278 GWh of liquefied natural gas (LNG), which represents 8% of the total (40,789 GWh). In the same period, 1,787 GWh arrived from Qatar, 4.4% of the total.
This contradictory difference becomes more evident if we look at the first quarter of the year. From Russia we imported 10,908 GWh (7.1% of the total) and from Qatar 3,542 GWh (2.3%), according to the report on demand coverage by Enagás, the technical manager of the gas system.
Enjoy unlimited access to ABCSubscribe now for only €1/month for 3 months Subscribe!
If you are already subscribed, log in
Topics

Source link