Spain has another great date | sports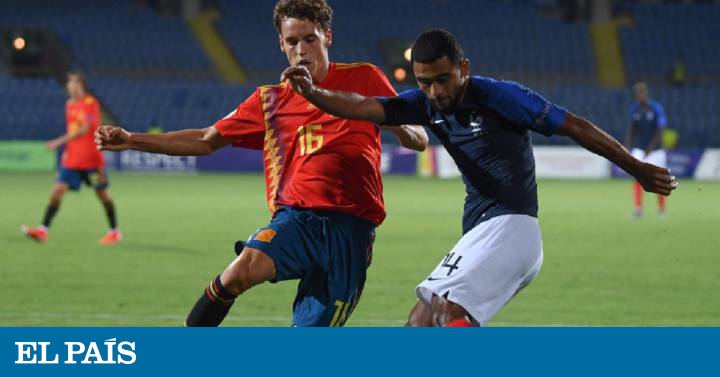 France: Bajic; Kalulu, Solet, Badiashile (Marcelin, m. 116), Matam; Caqueret, Picouleau (Gomes, m. 91), Ponceau (Philiponeau, m. 107); Abi, Flips (Begraoui, m. 107), Ndilu (Isidor, m. 62).

Spain: You have Victor Gómez, García, Guillamón, Miranda; Jandro, Moha (Álvaro Sanz, m. 58), Sergio Gómez (Mollejo, m. 103); Ferran Torres, Abel Ruiz (Marquis, m. 110), Bryan Gil (Ander, m. 72).

Penalties: Begraoui, goal. Gizzard, goal. Isidor, stop. Marquis, goal. Caqueret, to the crossbar. Guillamón, stop. Matam, goal. Orellana, goal. Marcelin, goal. Ferran Torres, goal.

Referee: Ivanov (RUS). He admonished Flips.
About 1,000 fans at the Vazgen Sargsyan Republican Stadium (Armenia).