Spain goes from 38 to 75 fiction series produced in the last five years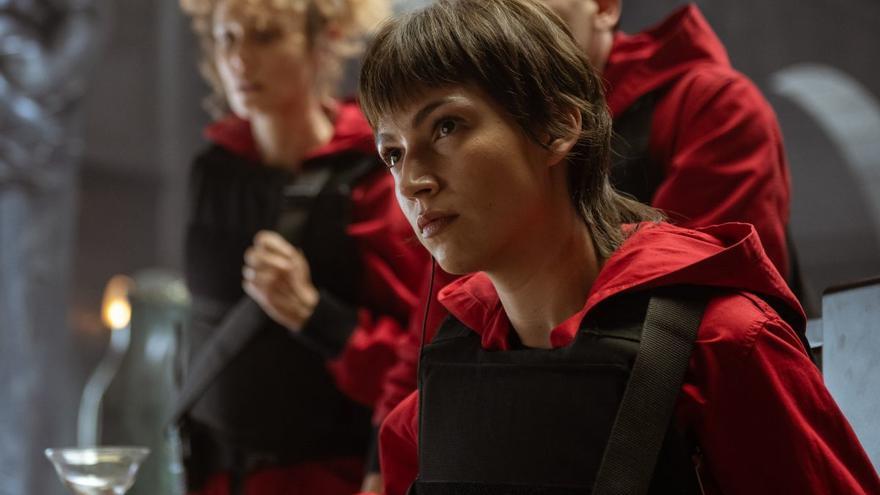 Spain has gone from producing 38 series from in 2015 to 75 in the last year, which makes it the second European country with the highest production of fiction by hours produced, according to a report on the opportunities of audiovisual content presented at the Iberseries Platino Industria Festival.
Within this growth, docuseries have had a special boom, which have been implemented as one of the most successful productions and most demanded by the Spanish consumer.
In addition, in 2019, prior to the pandemic, 265 feature films were produced (compared to 186 in 2009) and 405 short films, with slight growth since 2015, despite the decline in the number of Spanish festivals.
But the pandemic It has been a significant regression, as the cinema has gone from a turnover of 661 million euros in 2019 to 265 million in 2020.
Regarding the sector of TVNews content is still deeply rooted in the television window, but changes are already being made in digital formats with the aim of attracting a younger segment; and in the entertainment section, the consolidation of contests to increase audiences and retain viewers is observed:
Reality shows achieve large audience shares and OTTs have also broken into this genre.
The market for OTTs and SVOD (video on demand) platforms continues to grow and further expansion is expected, although it is increasingly fragmented, OTTs opt for original content and it is expected that in 2024 they will reach 625 million in revenues in the national market .
Against this, free-to-air television continues to lead by consumption and penetration but its income has decreased slowly in the last decade, although the three large groups account for about 70% of the audiences by offering content of interest: informative, social chronicle, etc.
Pay television, for its part, shows signs of maturity and continues to increase its turnover with the prospect of reaching 2,773 million euros in 2024 (27.4% of Spanish households have this type of window and Spain is the second market bigger than Western Europe IPTV).
Finally, the report highlights the seven trends that are marking the changes in audiovisual consumption.
Growth and resilience; increased consumption of digital media; the choice of the Smartphone as a device to view streaming content; increase in subscriptions to payment platforms; Smart TVs as drivers of the growth of digital platforms; a tendency to a new form of compulsive and at the same time dispersed consumption; and the decrease in piracy derived from the consolidation of the platforms.